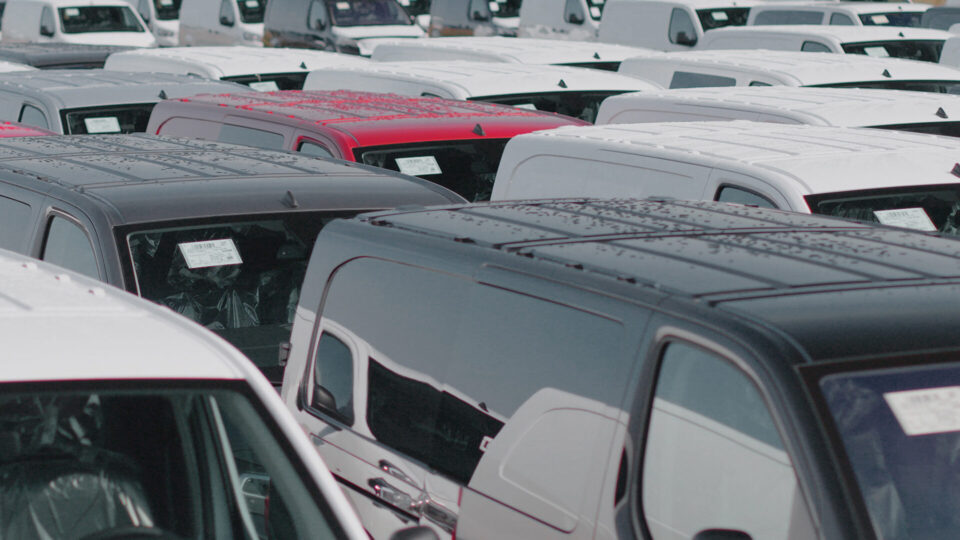 Consequences of WLTP for conversion
WLTP is a term that increasingly emerges during meetings, but what does it mean? And what consequences does it have for converting light commercial vehicles to, for instance, a Crew Cab? Are there new procedures for registrations in the 2nd phase, do new risks emerge or are there also positive effects associated with this new test method? As a homologation specialist, Snoeks Automotive delved deeper into the matter to find clarity on this subject.
In short, what is WLTP?
The WLTP, or Worldwide Harmonized Light Vehicle Test Procedure, is the new test method to determine the CO2 emissions of light vehicles. As of 1 September, the WLTP regulation will come into effect for all light commercial vehicles in Europe with a mass in running order below 2,585 kg. This means that all newly sold commercial vehicles from that date must meet the new guidelines in order to obtain a registration number. Only vehicles that fall under the residual stock arrangement will be temporarily exempt from this, more on this later in this article. The new WLTP test method replaces the current NEDC test and is far more realistic, strict and extensive than its predecessor.
What is the most important change for conversion?
The most important change for the conversion industry is that the optional equipment is now also included in the determination of the CO2 emissions. Three factors need to be taken into account for this: the weight, the rolling resistance and the frontal surface. In countries where CO2 emissions are linked to the tax on a new car, this can have consequences for the selling price. In other countries where the CO2 value of vehicles is linked to road tax, causing the new regulations to mainly affect end-user usage costs. The extent of these consequences is not yet clear, because the governments have not yet determined what the effect on vehicle tax is. So we do not know if this concerns a few euros or substantial amounts.