The ambition of Snoeks Automotive is to strengthen its position as a market leader by continuing its growth across international markets. To ensure our success, we focus on creating sustainable value with our suppliers in a relationship based on respect, strong ethical business standards and technological leadership.
We believe that long-term strategic supplier relationships are key to bringing innovations that matter to our customers faster and better than the competition. We support our suppliers in their pursuit of continuous improvement and operational excellence. At the same time, we ask our suppliers to meet the highest standards in terms of quality, ethics and sustainability.
Our aim is to ensure that our customers have the best solution for their business needs. Through sharing best practices and continually improving and simplifying processes, we are able to reach excellence in cost, cash and risk management whilst fostering innovation.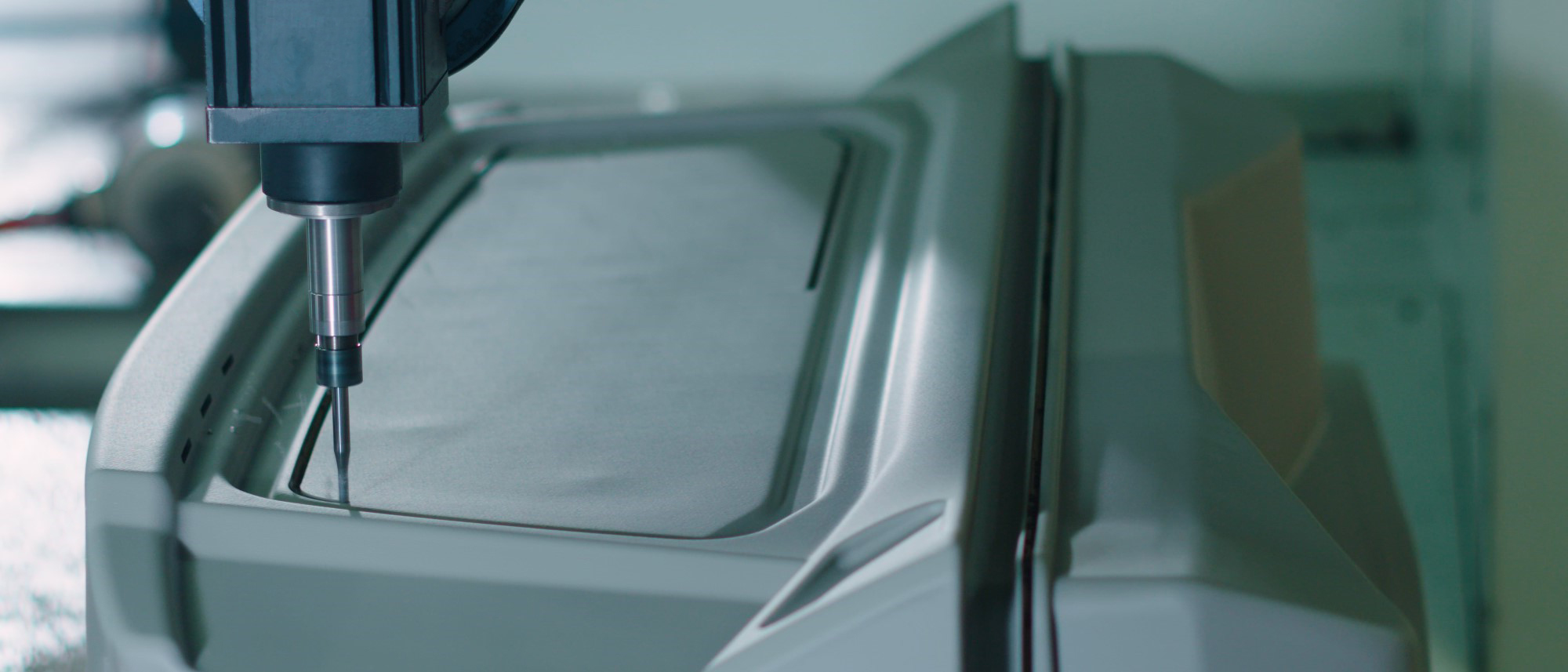 "A long-term relationships based on mutual growth and benefit"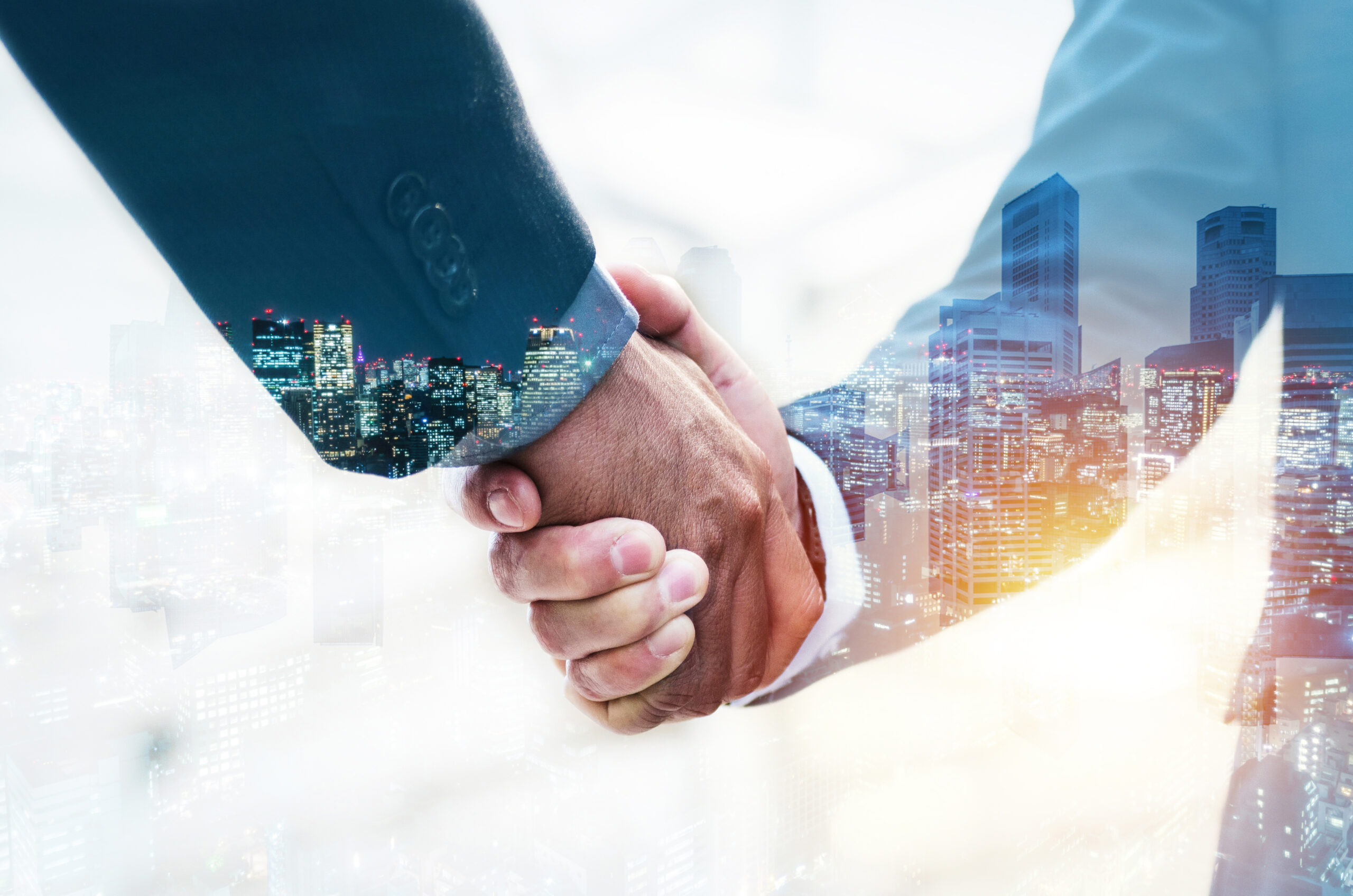 Long-term relationships
Snoeks Automotive builds close, long-term relationships with its suppliers based on mutual growth and benefit. This commitment has helped us to become a preferred business partner for a global network of suppliers with whom we are creating competitive advantage.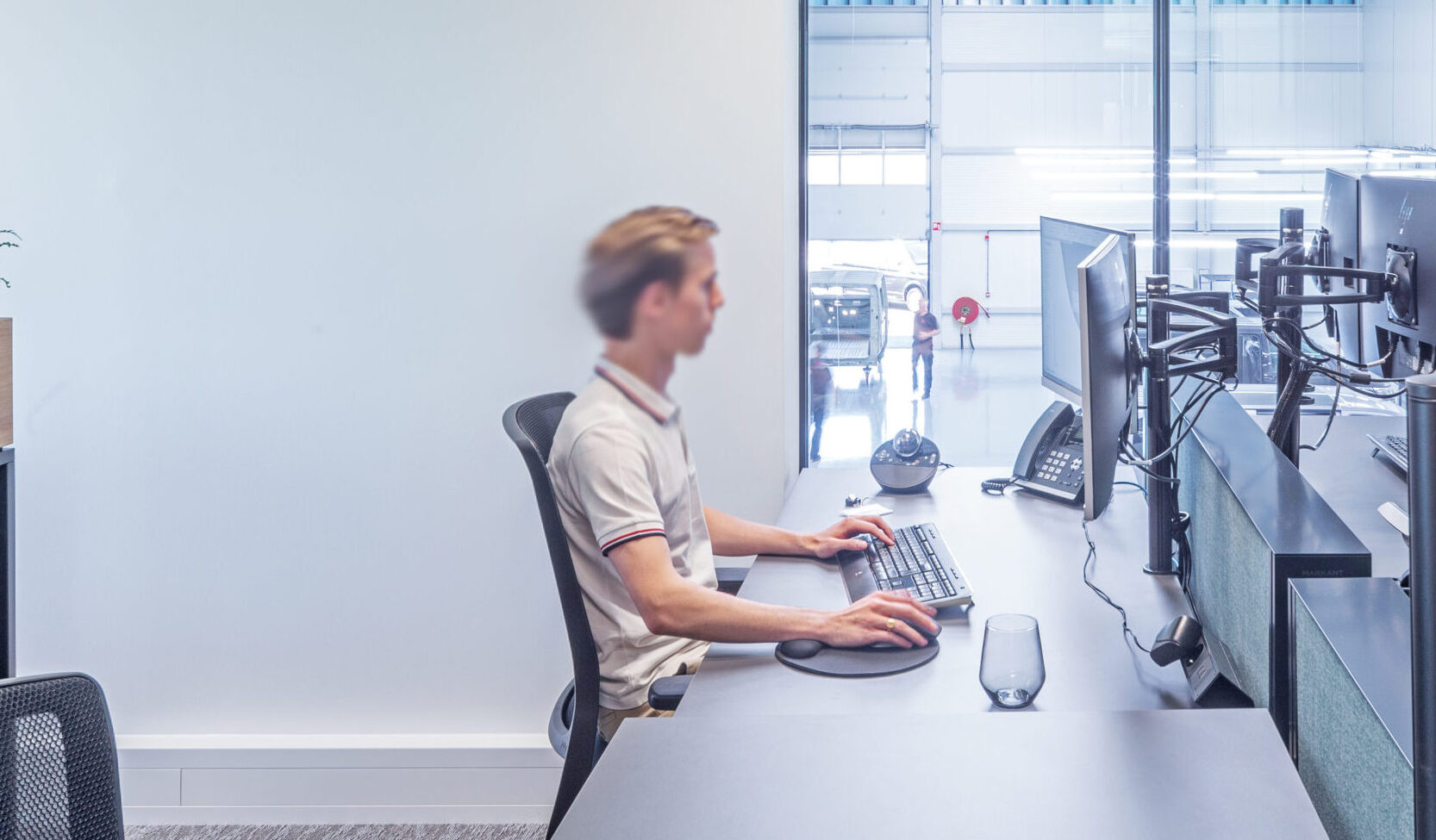 Simplifying the way we work together
To ensure that the interaction is efficient and productive, we provide our suppliers with tools designed to improve collaboration and communication, drive performance, foster innovation and enable faster decision-making.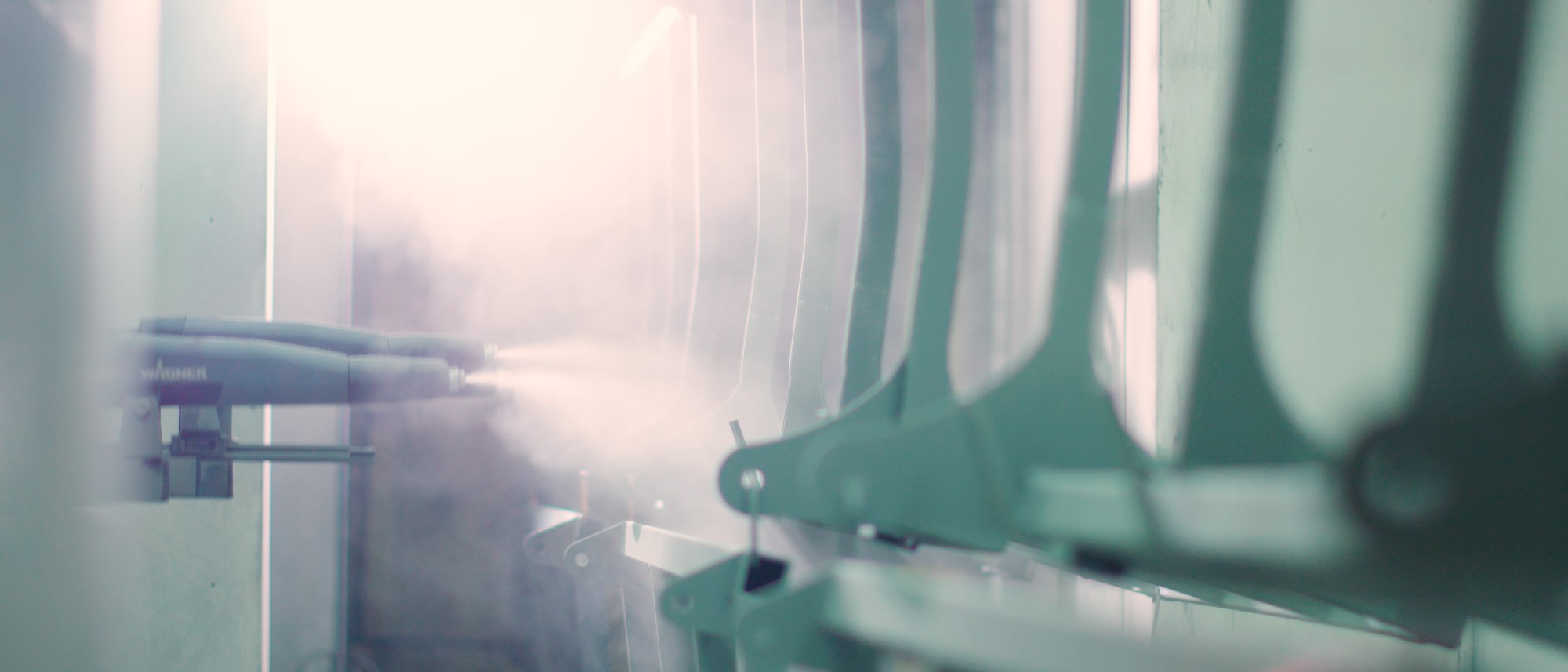 Purchasing policy
Snoeks Automotive takes responsibility for the environment and acts in the best interest of our ecosystem, we demand the same vision from our suppliers. Furthermore we demand that our suppliers comply with our terms and conditions policy.
Terms and conditions
We would like to hear from you