Our pursuit of success is driven by our passion and pride; we have a genuin passion for our work and take pride in achieving the best results together with our customers. We unburden our customers because we manage the entire chain, from design to delivery and after-sales, in such a way that we realize the perfect connection to the manufacturer's processes: Merged Perfection.
Snoeks Automotive has been providing interior concepts for light commercial vehicles since 1956. As niche development partner, we are affiliated with the car manufacturers and distributors to add value to their product range. These successful collaborations have led to a steady growth while forming the foundation for the future of our family business. Together with our employees, we are amitious and strive for continous innovation and further international growth.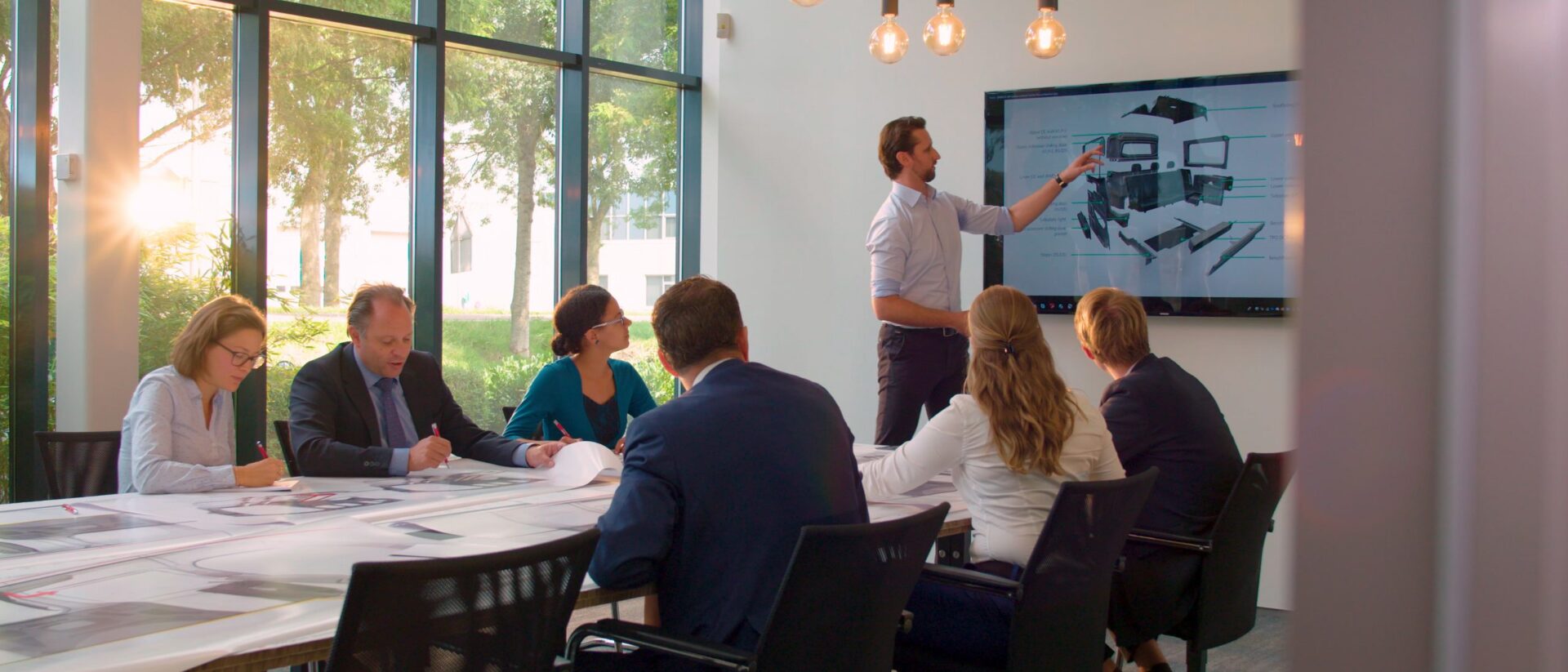 "We are Snoeks Automotive, an innovative & dynamic family business"
At our Innovation Center in Nieuw-Vennep, more than 80 employees are working in the following disciplines, Sales, Research & Development, Quality, Operations, Marketing, Finance, Human Resources, and Customer Support. At our production locations in the Czech Republic more than 400 employees are responsible for the production and delivery of our modification concepts to car manufacturers worldwide.
We are a dynamic and innovative family business that has experienced tremendous growth in recent years and has the ambition to expand. A challenge to which you can contribute. More than 450 colleagues are driven to achieve our goals every day and will inspire and challenge you. A fantastic feeling of which you can be part of.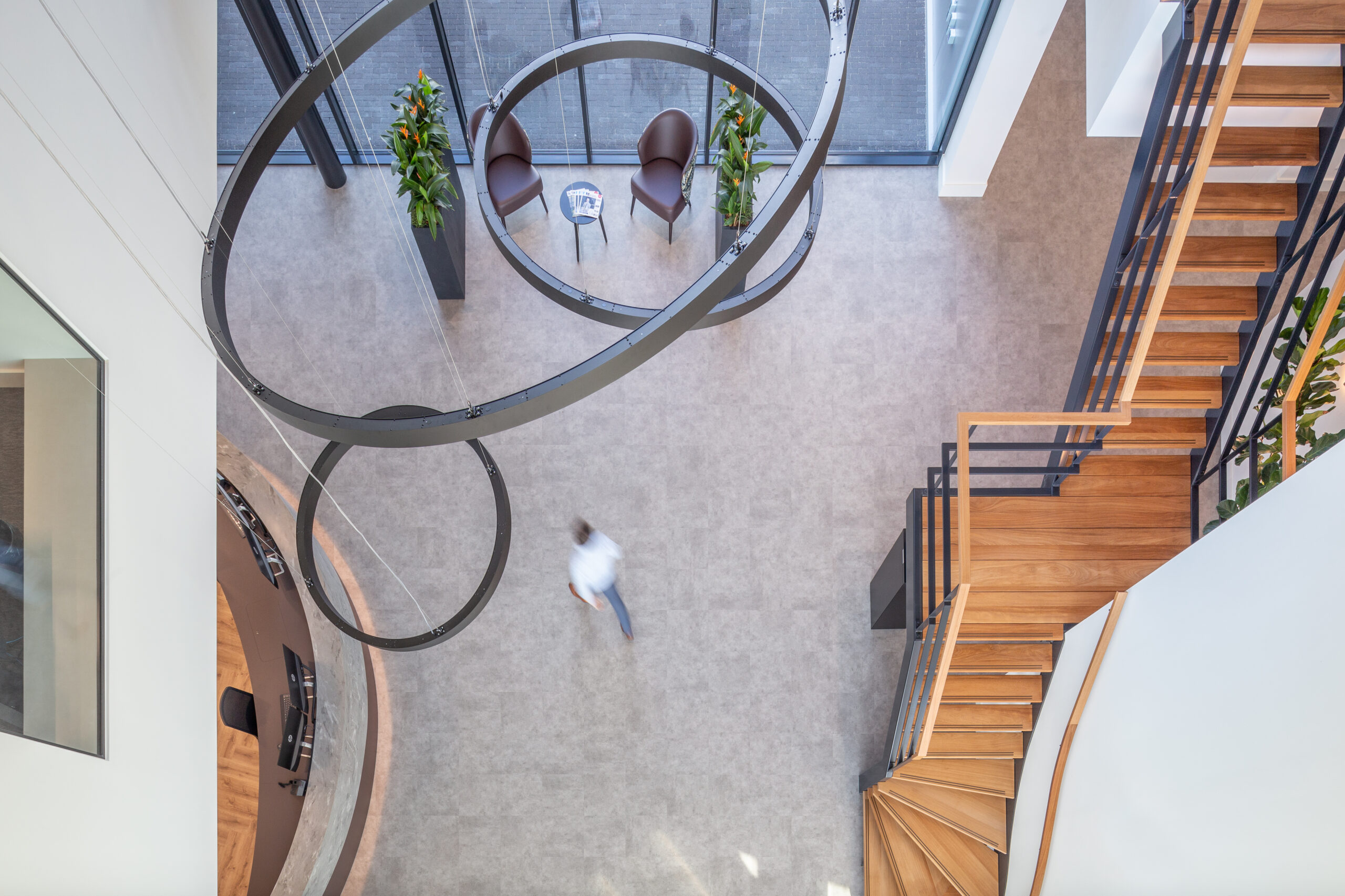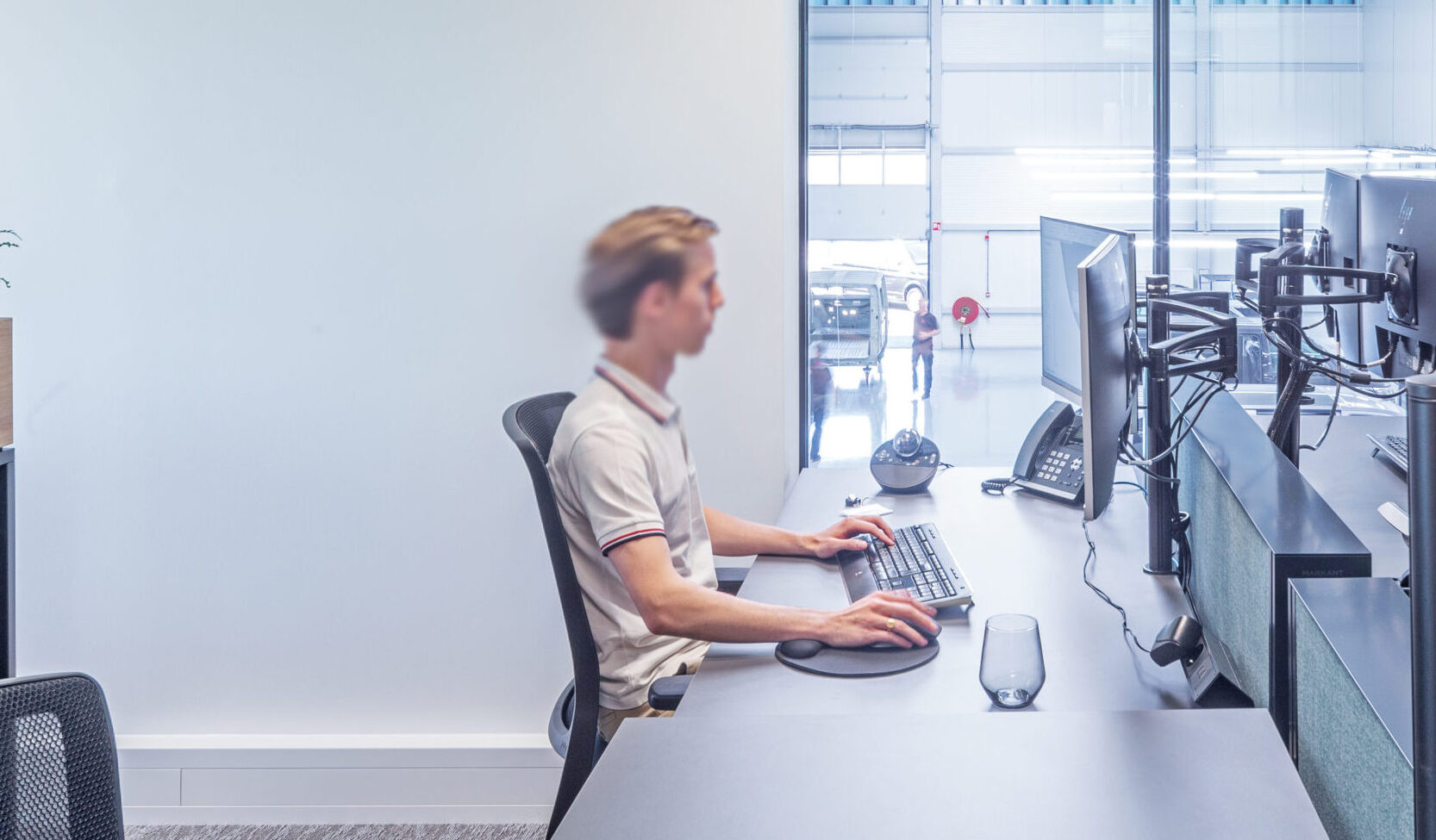 our values
What binds us is the way we work together, our culture. We work closely with each other and our partners because only then we will achieve the best results. We are open, honest, and have respect for each other. We learn from mistakes and always strive for perfection.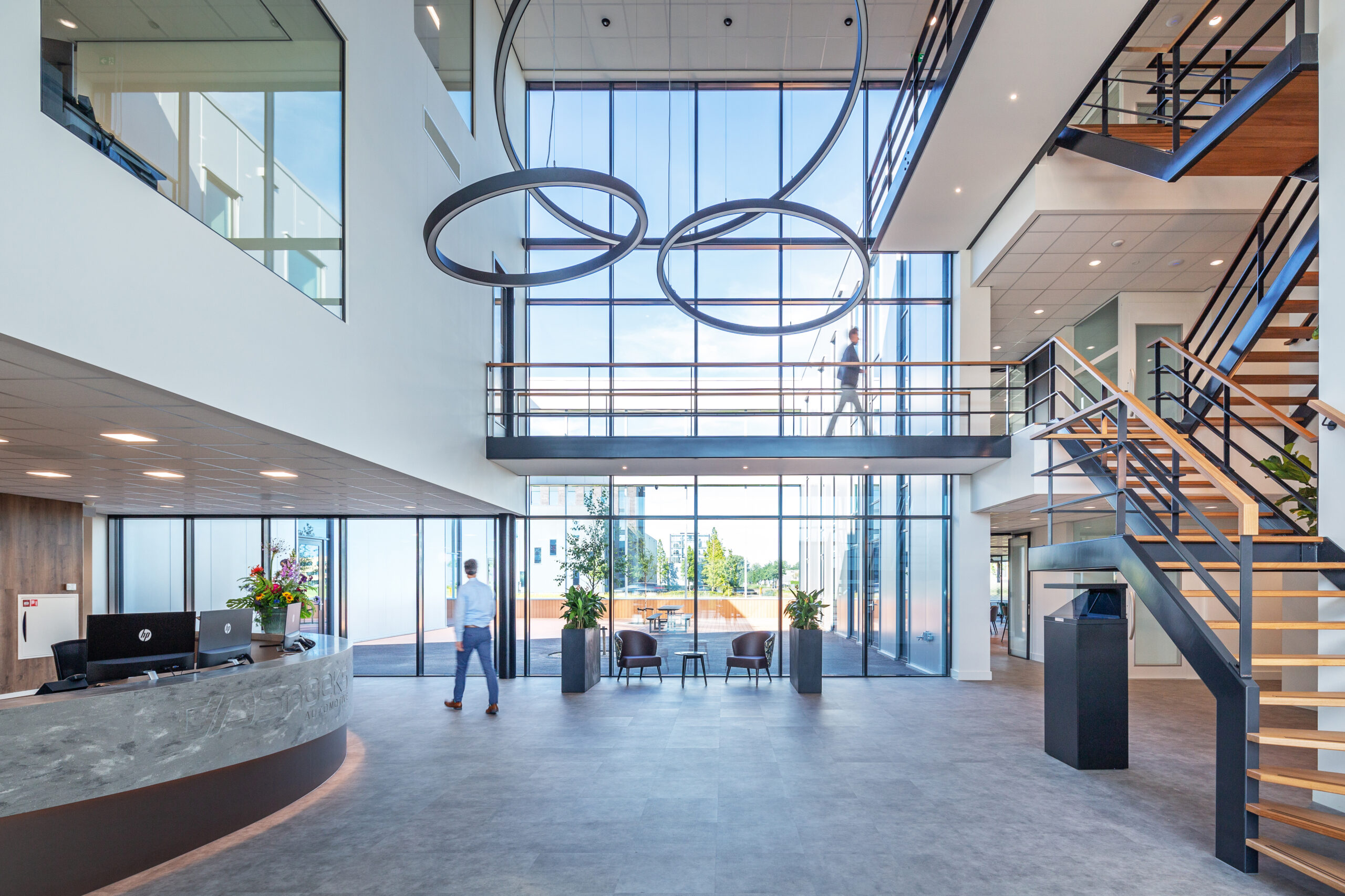 The method of Snoeks
At Snoeks Automotive we like to be in the lead. This is an ongoing challenge within the dynamic commercial vehicle market in which Snoeks operates. That is why we continuously are eager to find new ways in order to maintain our innovative strength.
"Do you want to be part of our organization?"