Snoeks engineers are absolute specialists in the development of modification concepts for light commercial vehicles. Already in an early stage in the development process of a new vehicle Snoeks is involved as a development partner to define modification concepts. In the development process, we are completely lined up with the processes of our clients.
When it comes to engineering, flexibility is our strength. Due to our specialized knowledge, we are capable of developing high-quality products within a relatively short development period.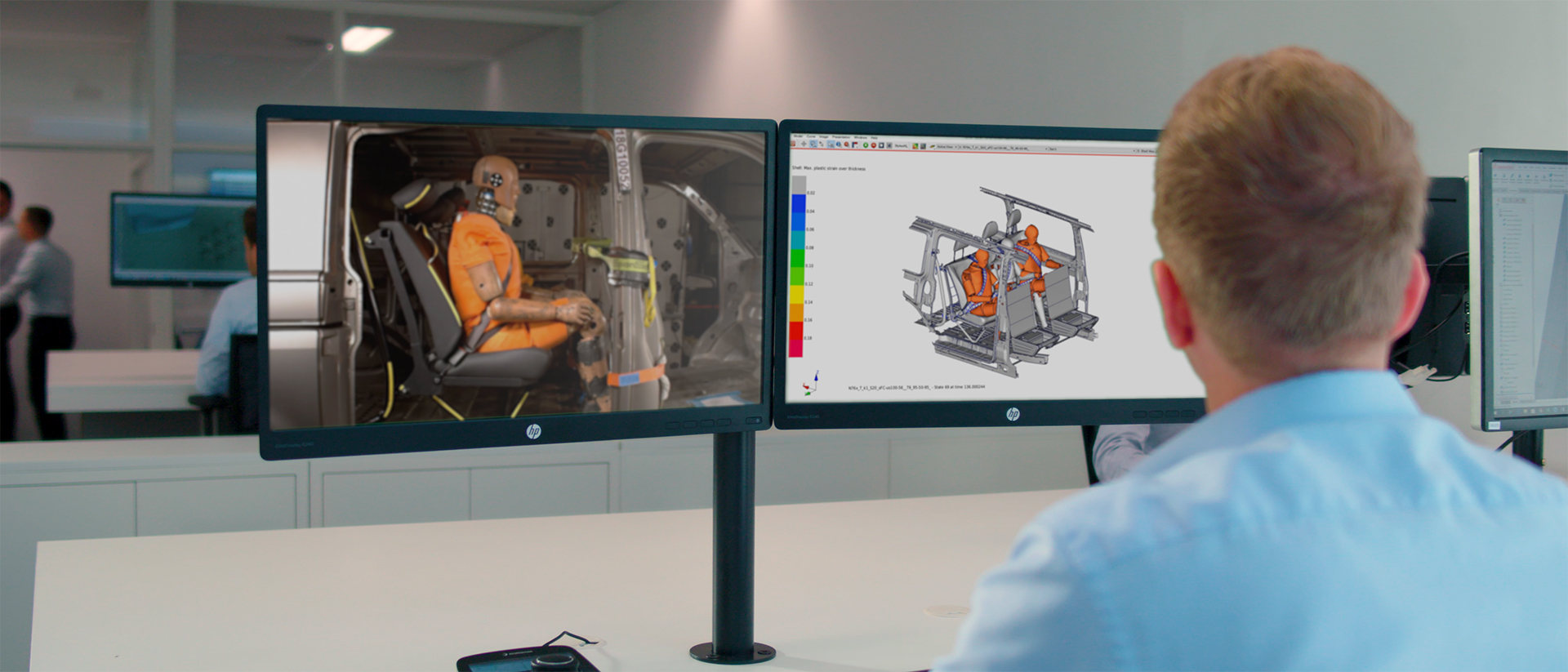 "We do not develop for our clients, we develop with our clients. "
OUR 8 STEPS TO PERFECTION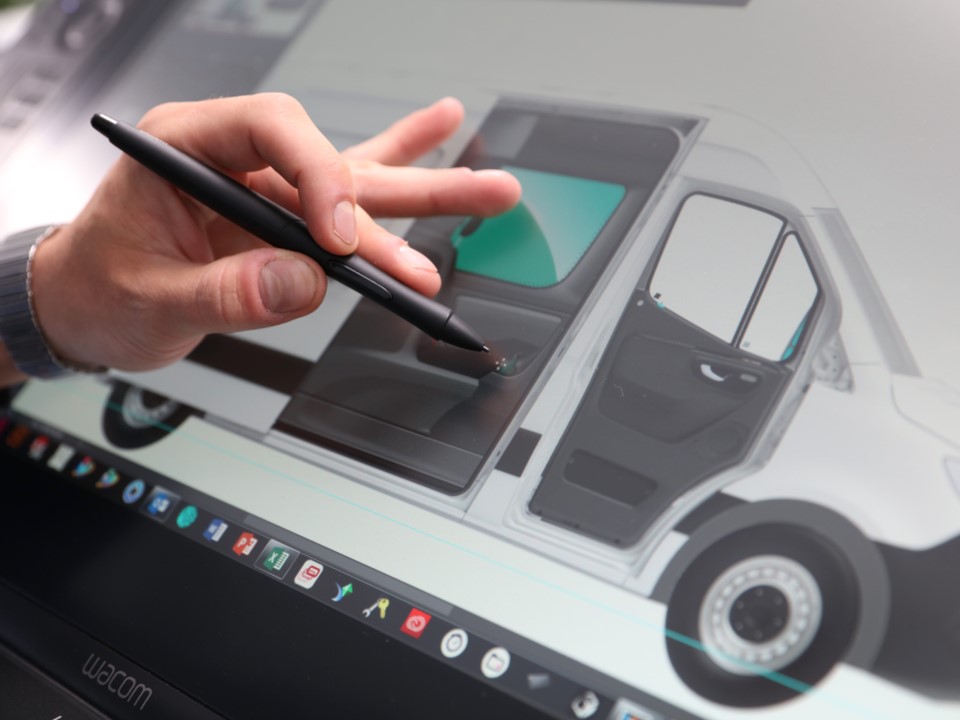 Design
Our products are designed to seamlessly integrate with the design of the vehicle. Carefully selected materials match perfectly  to obtain a uniform customer appearance. Besides appearance we focus on optimal comfort, safety for passengers and functionality.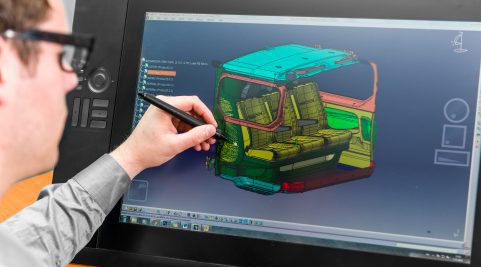 Engineering
Without a physical vehicle we can develop a perfect fitting concept using the latest 3-D design and engineering software. This enables us to start our development process in an early stage and have the final product available at the time the vehicle is launched in the market.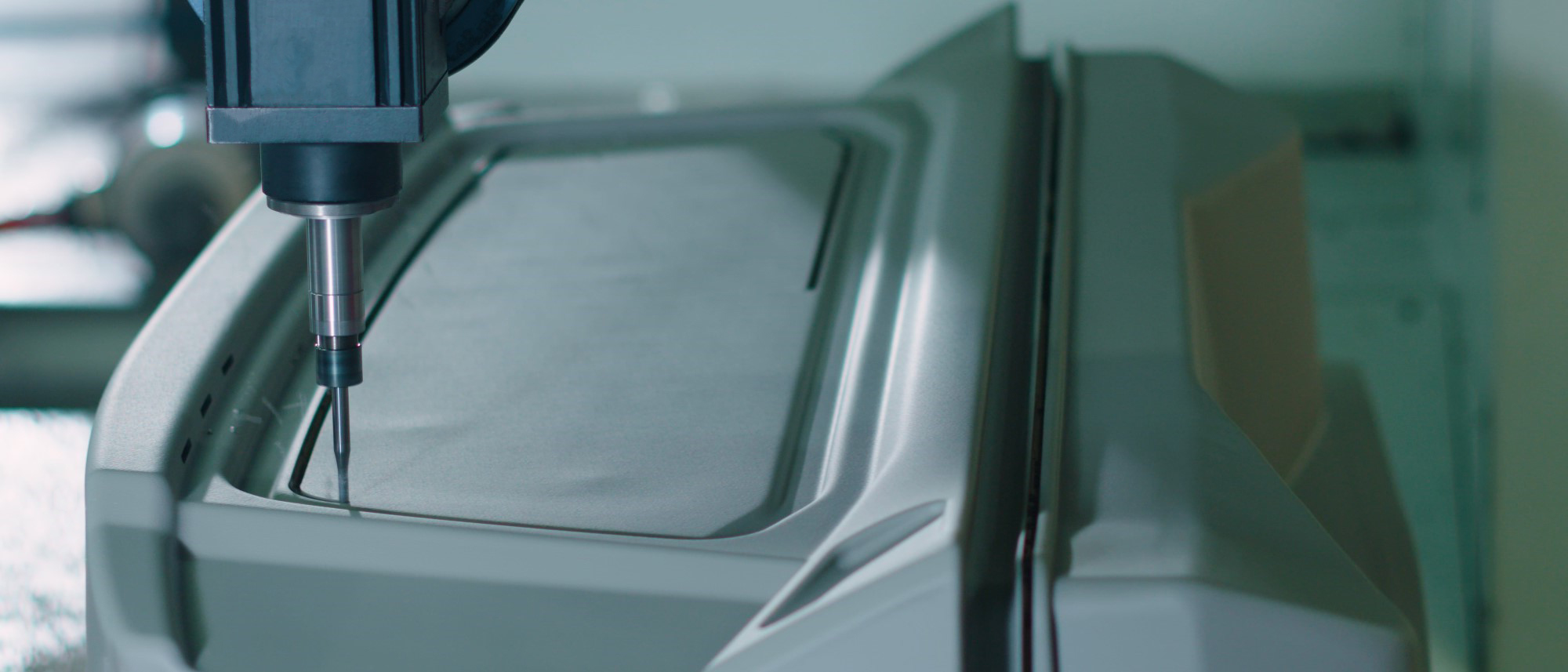 TOOLING
In order to ensure a stable quality of the end-products we develop specific tooling and jigs for the production and quality control of plastic paneling, foam parts and steel constructions. Design for manufacturing is a key factor in the development process.
PROTOTYPING
Prototyping is an essential part of our product development process. At our Innovation Center, we use the prototypes to assess our products on all aspects and ensure that the product fits perfectly to the base vehicle, both functionally as aesthetically.
By using the latest technologies, like 3-D printing, we create sampling molds to fabricate the prototype parts cost-efficiently. Once the product is fully installed and adjusted, we can start our testing procedures.
Would you like to know how we achieve the perfect fit? Click the button below and learn more.
LEARN MORE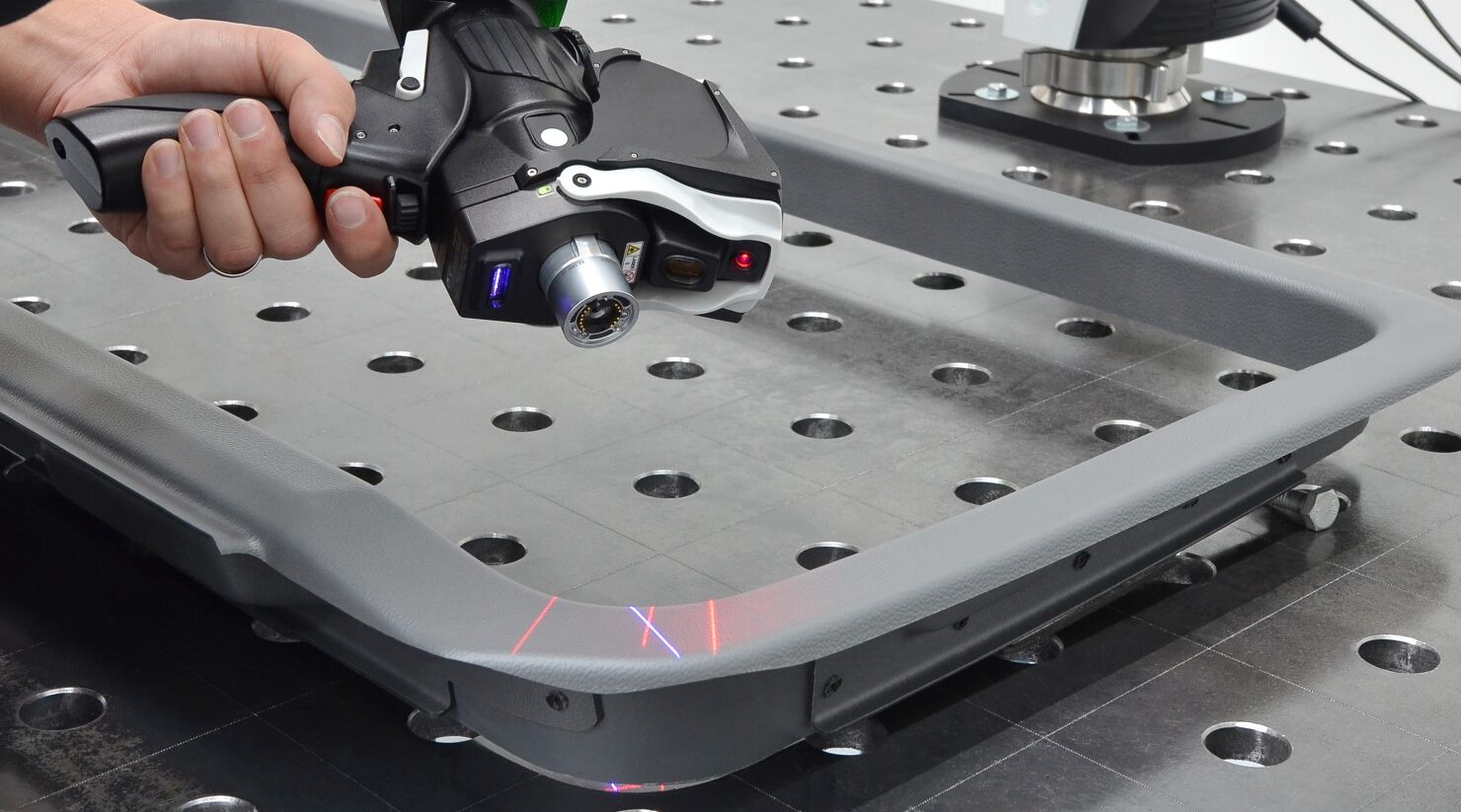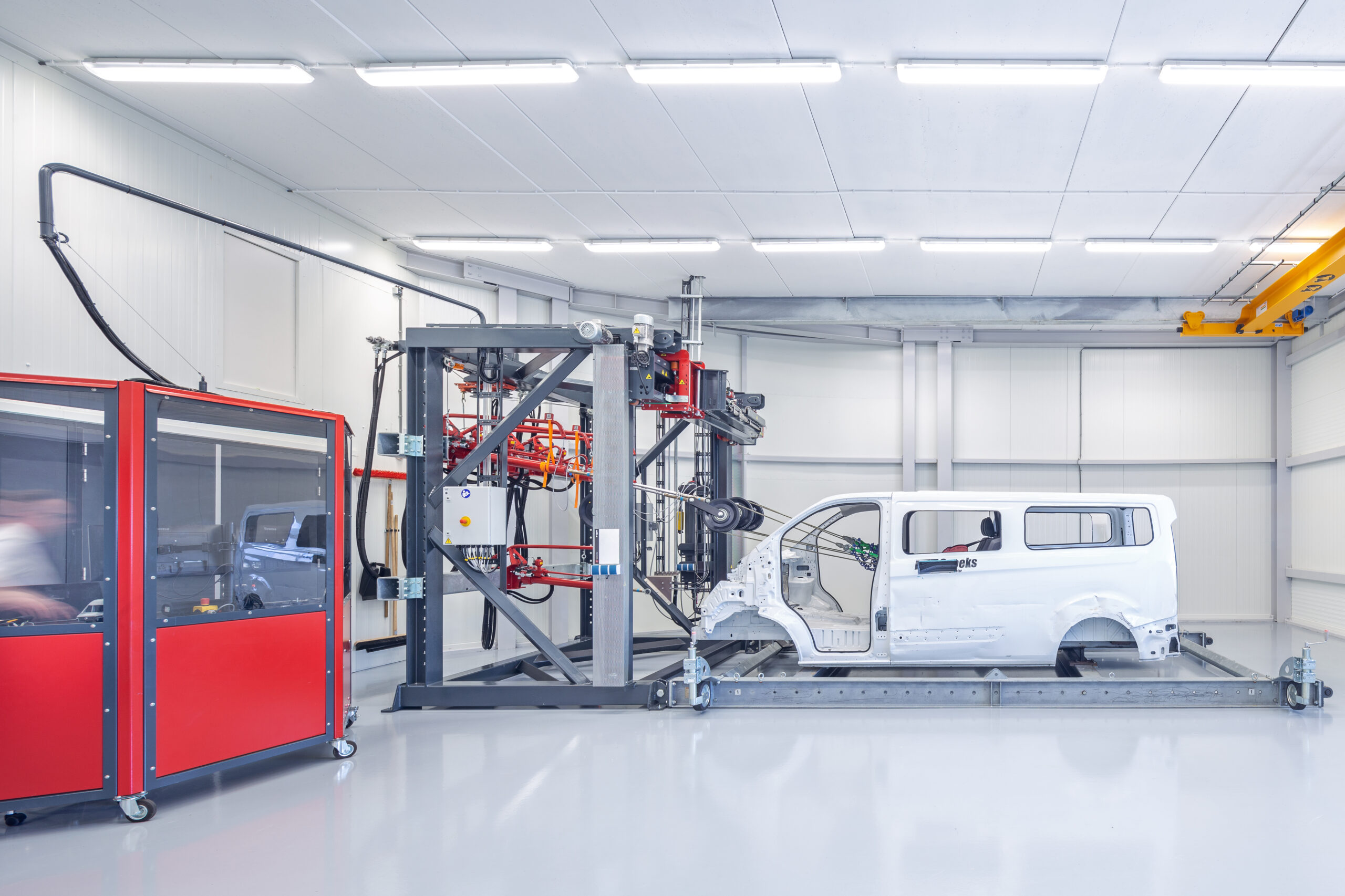 TESTING
Thanks to the latest simulation software and state-of-the-art in-house test facility, we are able to guarantee compliance to all European and North American safety legislation as well to customer-specific requirements .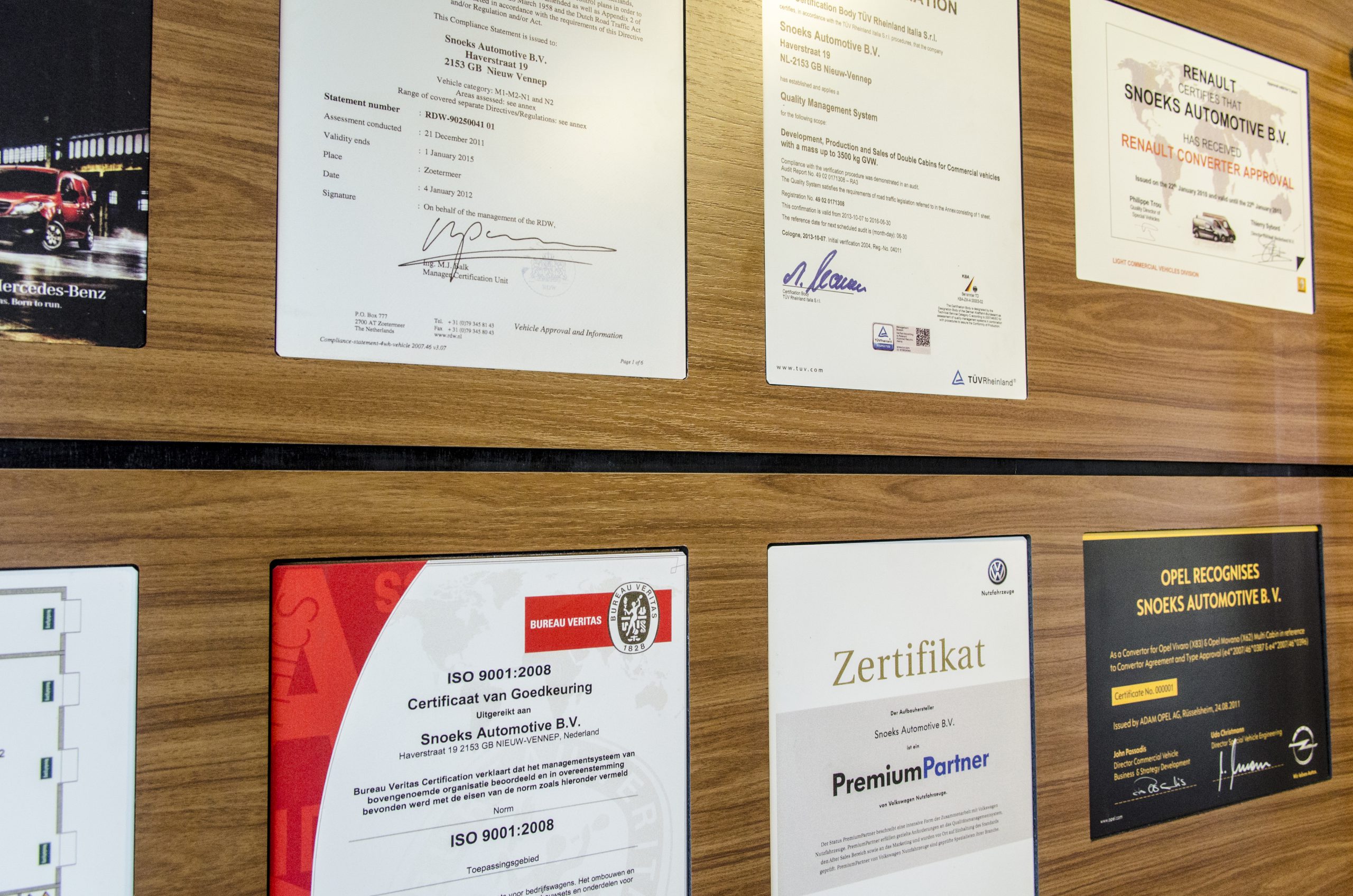 CERTIFYING
Snoeks offers manufacturers complete support in the homologation and validation processes of our interior concepts. Our specialist knowledge of both technical and tax regulations makes Snoeks the perfect partner for OEM's .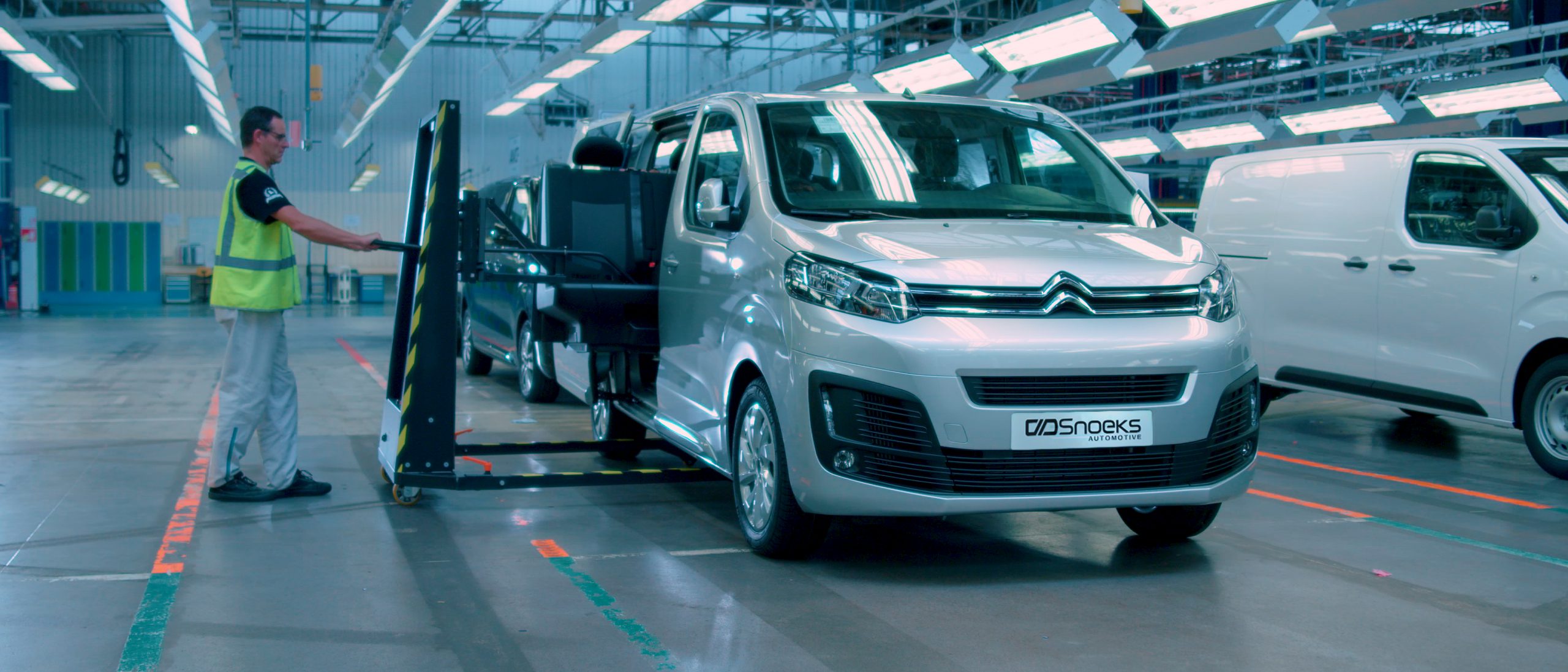 RAMP-UP PRODUCTION
Before we start serial life, we ensure that our processes are lined up with the production processes of our clients. An important part of this phase is a full technical training of the staff on location. Also, we guide during the production of the first significant batch of vehicles.
START OF PRODUCTION
As soon as the production has started we initiate our product lifecycle management program. During the complete lifecycle of the vehicle we keep focus on quality, performance, reliability and savings. As development partner we also think of ways to add more profitable variants to the range.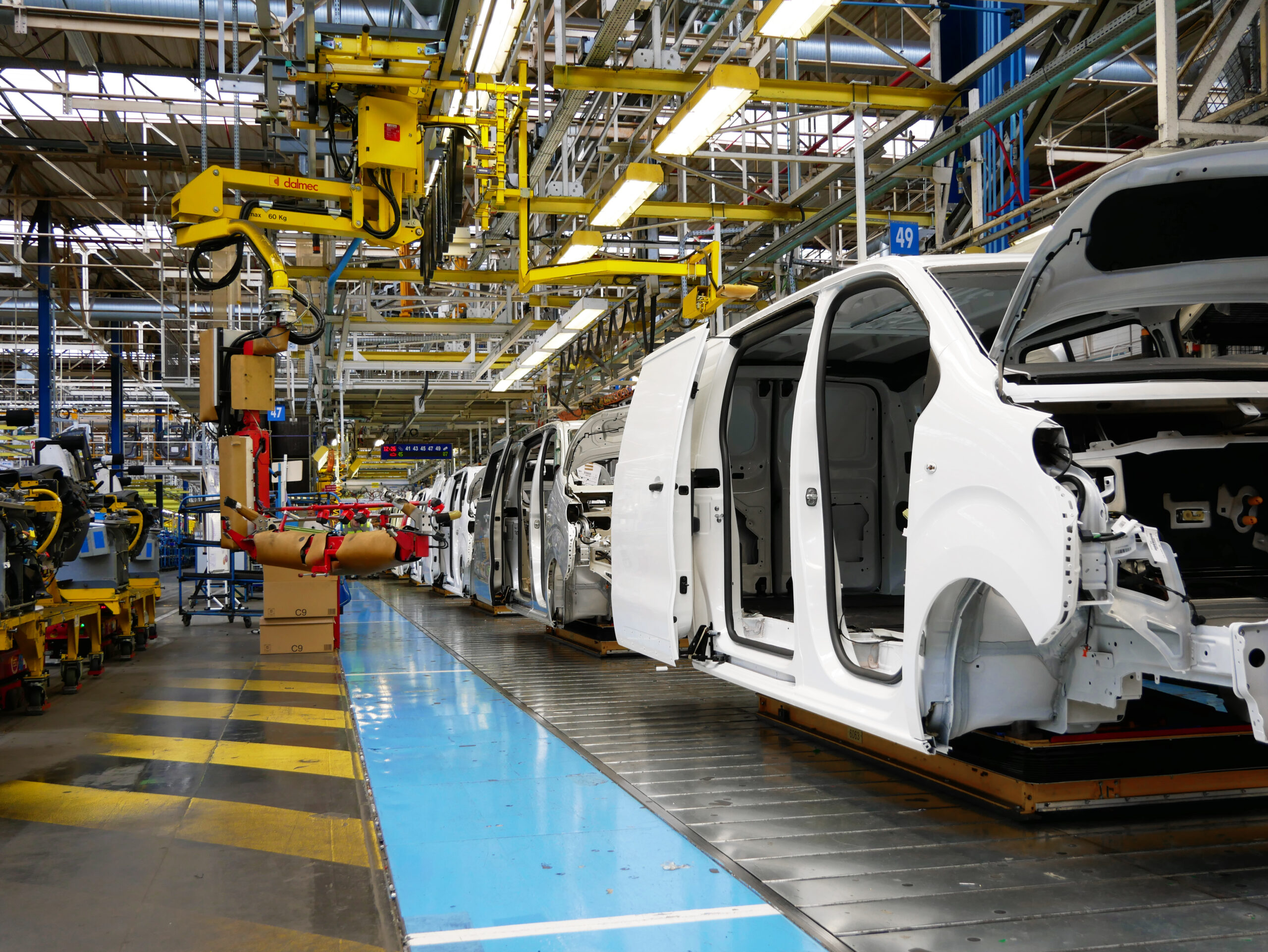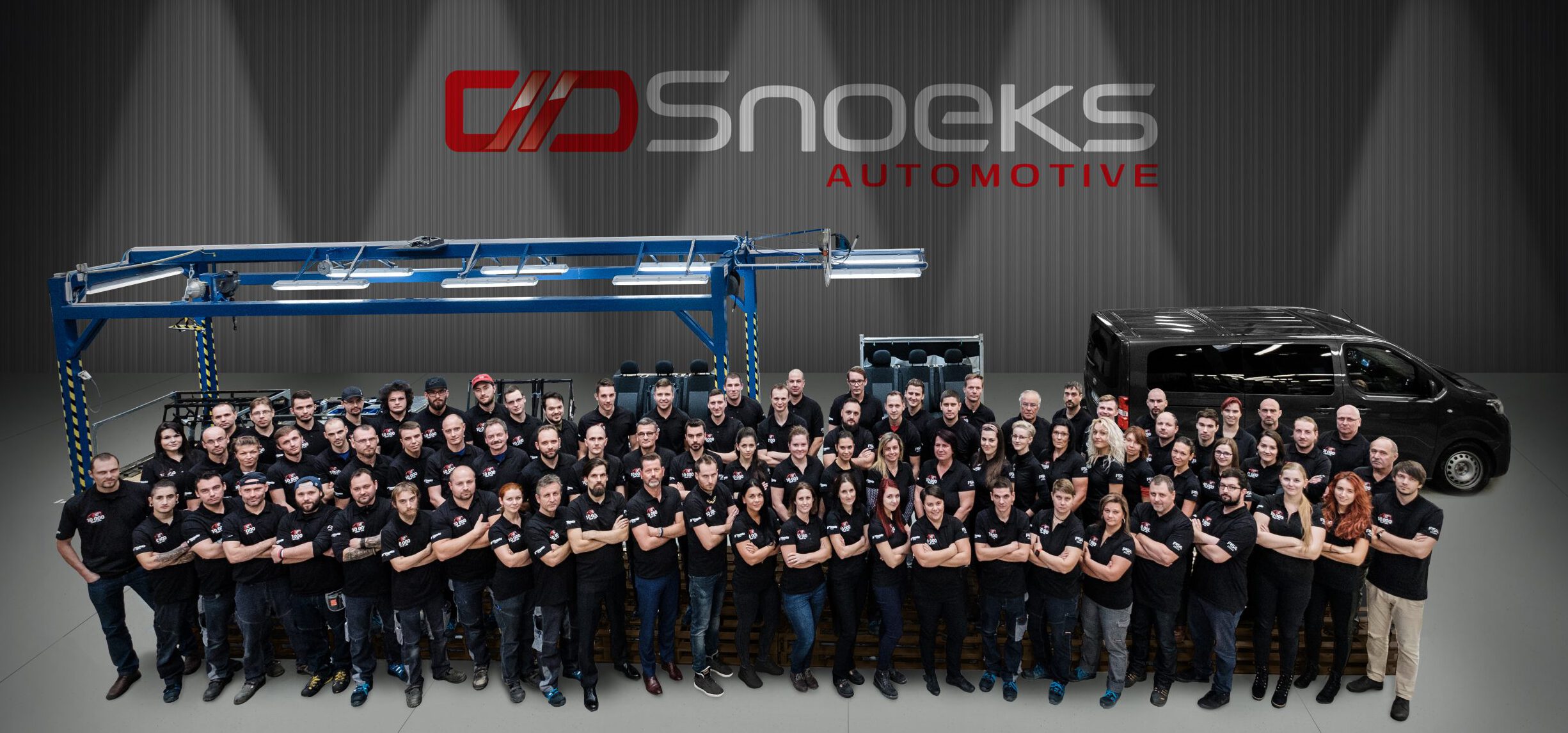 MANUFACTURING
Our niche concepts are optimized to merge perfectly within the processes of our clients.
FIND OUT MORE