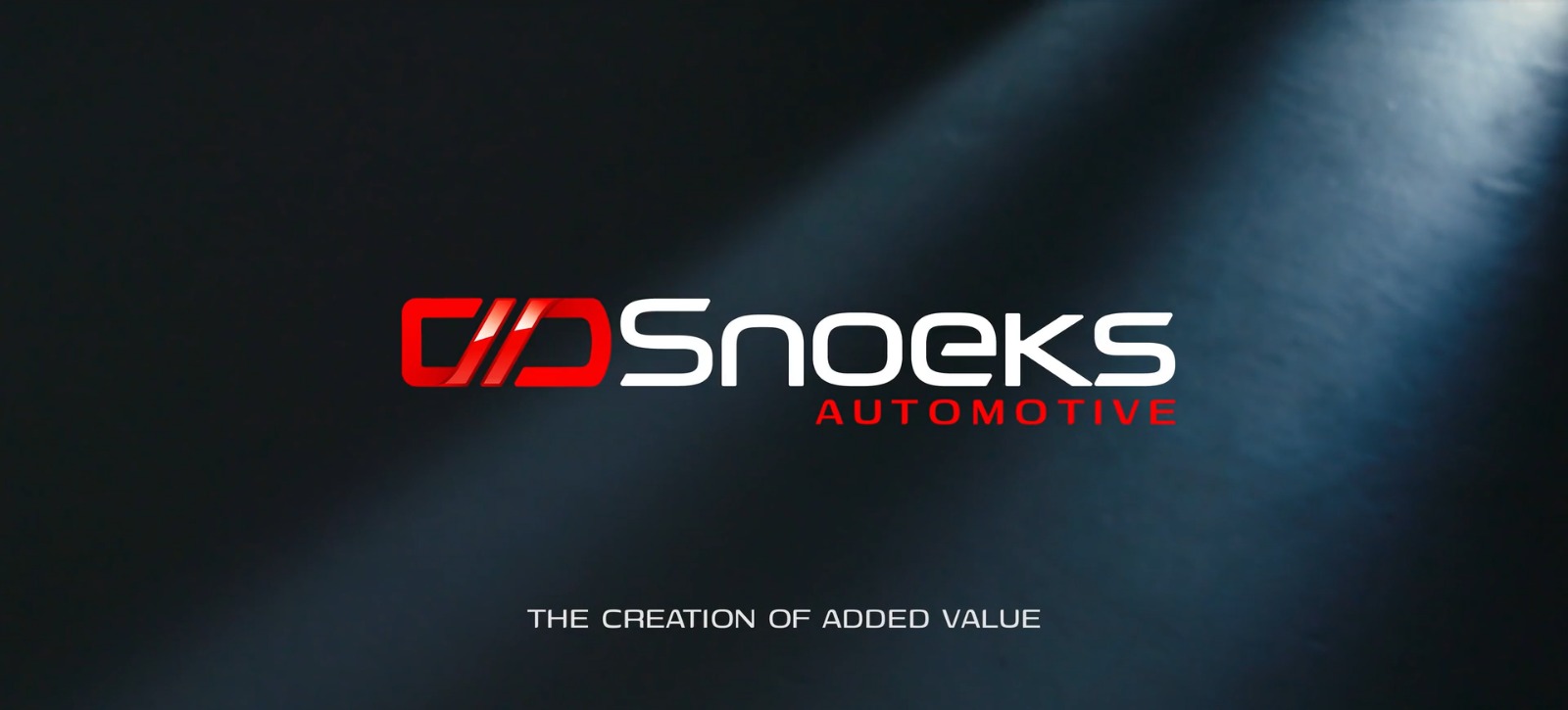 New future – New corporate identity
Snoeks, the partner for car manufacturers and importers for the development of interior concepts for light commercial vehicles, today presented its new corporate identity and logo.
With this change in appearance, this ambitious family business illustrates yet another step in the development of the organization.
The interior design specialist for commercial vehicles has been an internationally recognized player in the automotive industry for many years. Snoeks supplies its products to all van manufacturers and is the European market leader in the Crew Cab segment. Snoeks' ambition does not end there, as it strives for further internationalization and innovation.
"Innovation is high on the agenda", says Marc Broere, Director Snoeks Automotive. "Not only do we renew our products so that they better meet the wishes and requirements of the car manufacturers, but we also ensure ever more efficient processes and we always raise the bar in the field of safety and quality. It is in our DNA to strive for perfection, which translates into our products and the total solutions that we offer our customers. It is for good reason that our slogan is: Merged Perfection."
"At the start of next year, Snoeks Automotive will open a completely new innovation center. The state-of-the-art facilities there will enable us to not only further develop the existing product range but also develop new concepts. Exploiting the growth potential in America and tapping into new markets, such as Russia and China, will lead to further internationalization. These developments are important strategic choices for Snoeks Automotive to grow further. That is why we felt it was time for our brand identity to undergo the same development and to be better aligned with our future ambitions for Snoeks Automotive."
Watch the introduction video below!