Interior modification concepts for lcv's
Our interior modification concepts for light commercial vehicles are designed to merge perfectly with the design of the original vehicle. With carefully selected materials, we create a perfect synergy between original OEM parts and uniquely designed Snoeks components to ensure a uniform customer appearance.
All our products comply with the latest European and North American safety regulations for Light Commercial Vehicles. The Snoeks concepts are designed with a focus on optimal comfort for the passenger while adding functionality to the vehicle.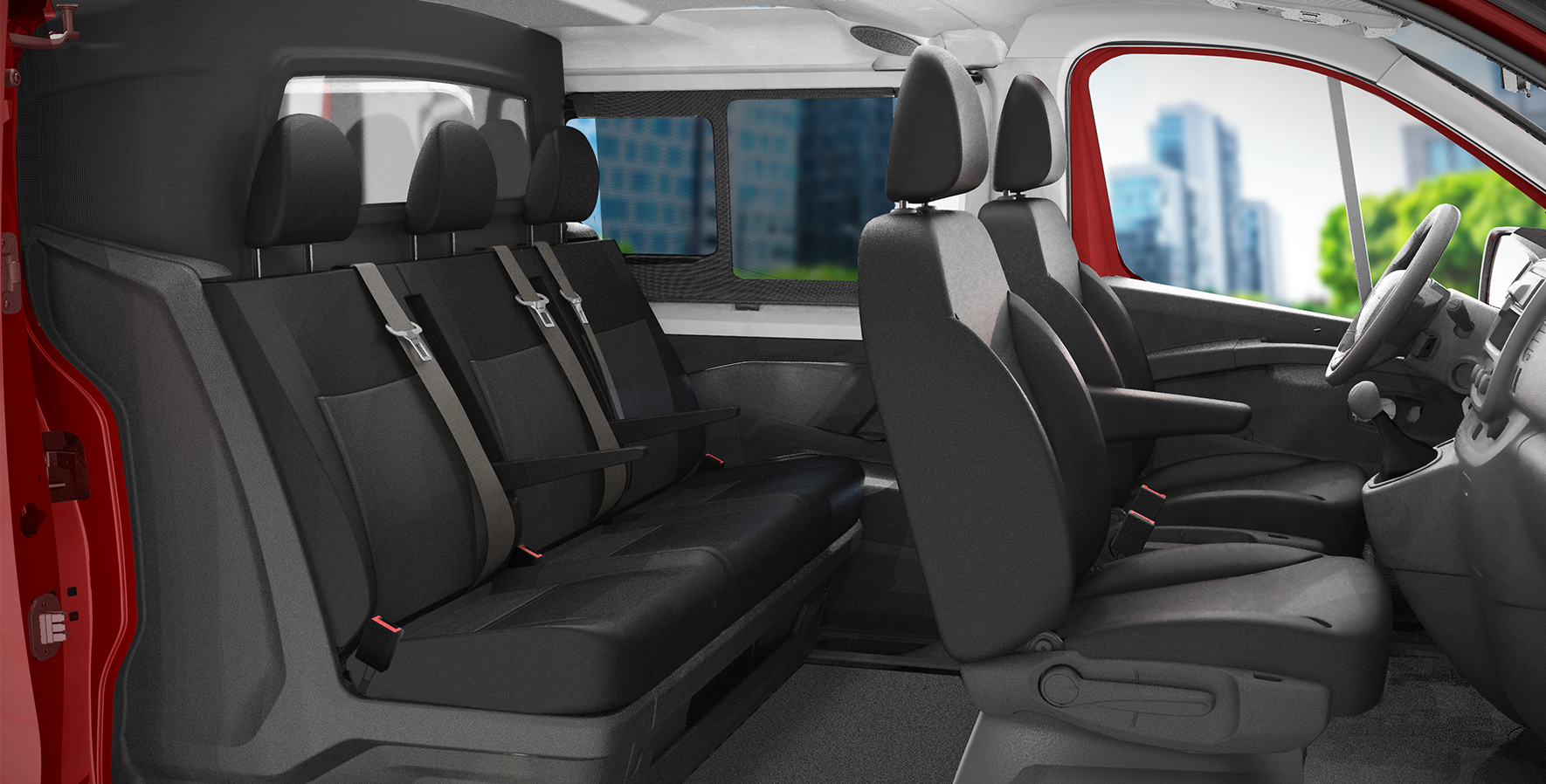 "SNOEKS CONCEPTS FIT PERFECTLY TO THE BASE VEHICLE; MERGED PERFECTION"
Crew Cab
A Crew Cab is a perfect solution for transporting people and cargo safely, efficiently, and comfortably. It is ideal for entrepreneurs that need to move crew and gear to a job site or their family at the weekend.
The Crew Cabs of Snoeks are characterized by high standards in quality and finish. We ensure the kit fits perfectly to the base vehicle and the design is completely in line with the rest of the vehicle.
All Crew Cabs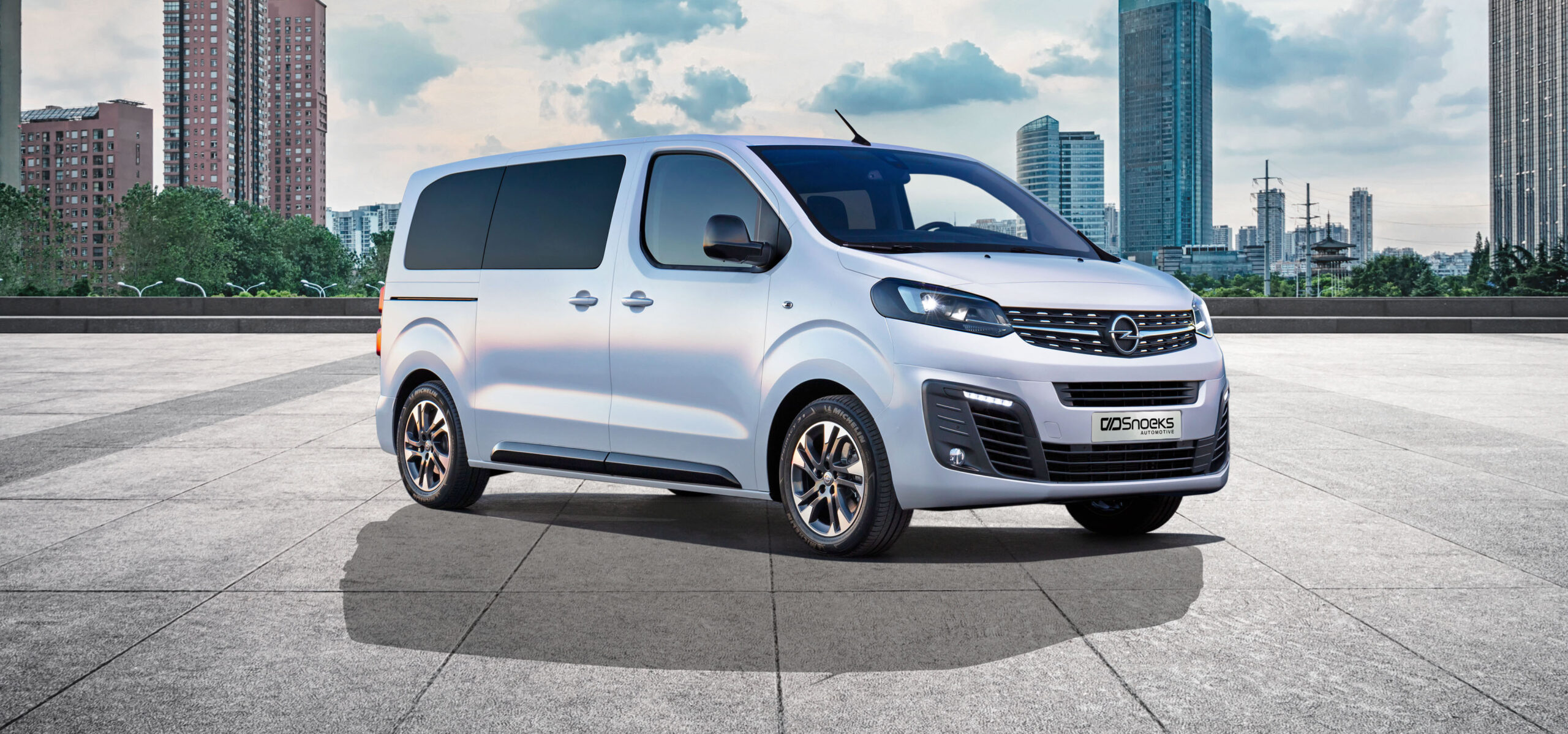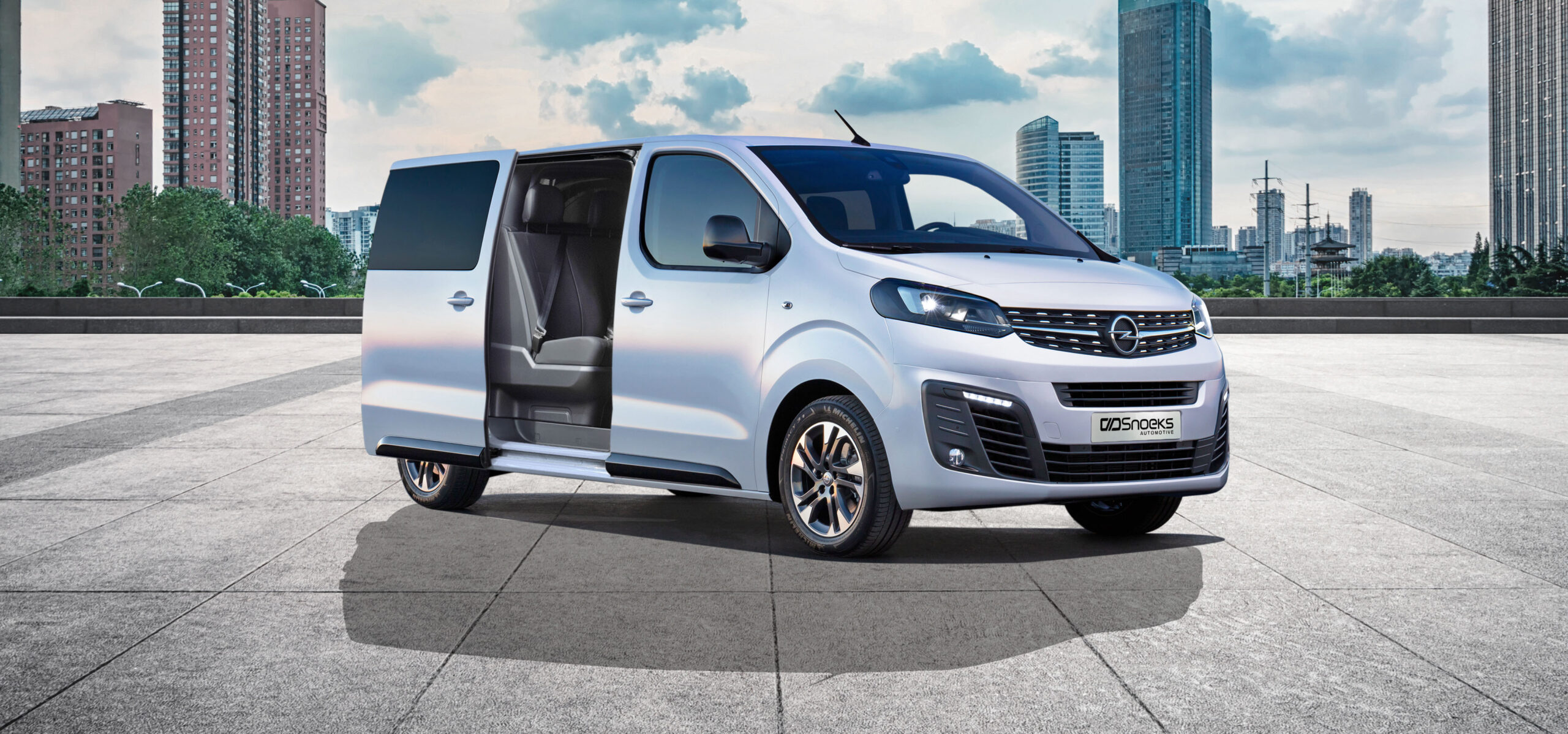 Flex Cab
The Snoeks FlexCab offers the best of both worlds. The end-user that requires more flexibility in the usability of his vehicle will find the perfect solution in the FlexCab.
The comfortable 3-seater bench and partition wall can be easily folded in a forward position, creating a substantially larger cargo area that is also accessible from the sliding door.
View FlexCab movie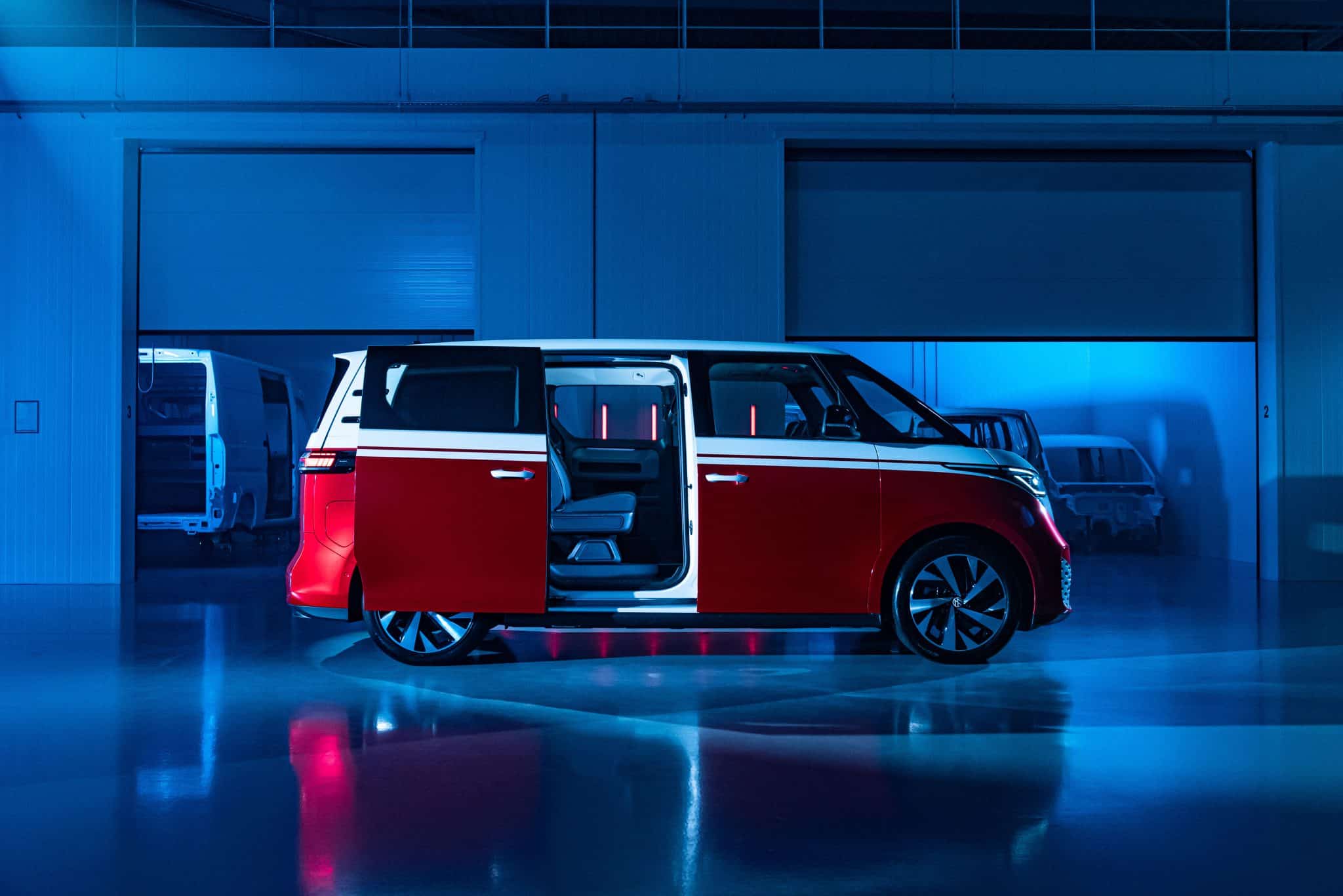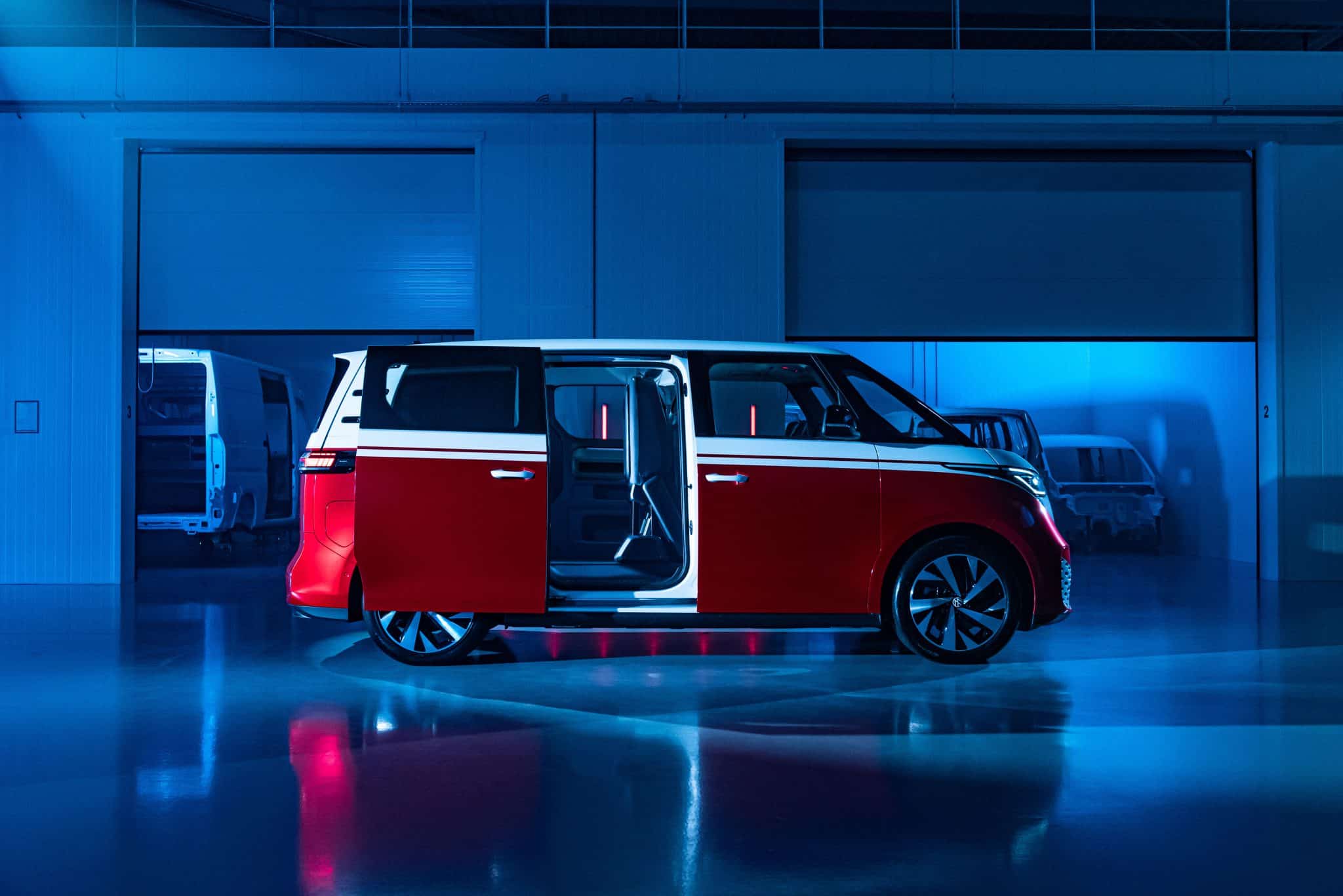 PARTITION WALL
By adding a partition wall in a closed panel van, both the driver and passengers will be protected safely from shifting cargo in case of an emergency brake or accident.
Additionally, our partition walls take away any annoying odors or dust coming from the cargo area and improve the functioning of heating and air-conditioning in the driver's compartment.
All Partition walls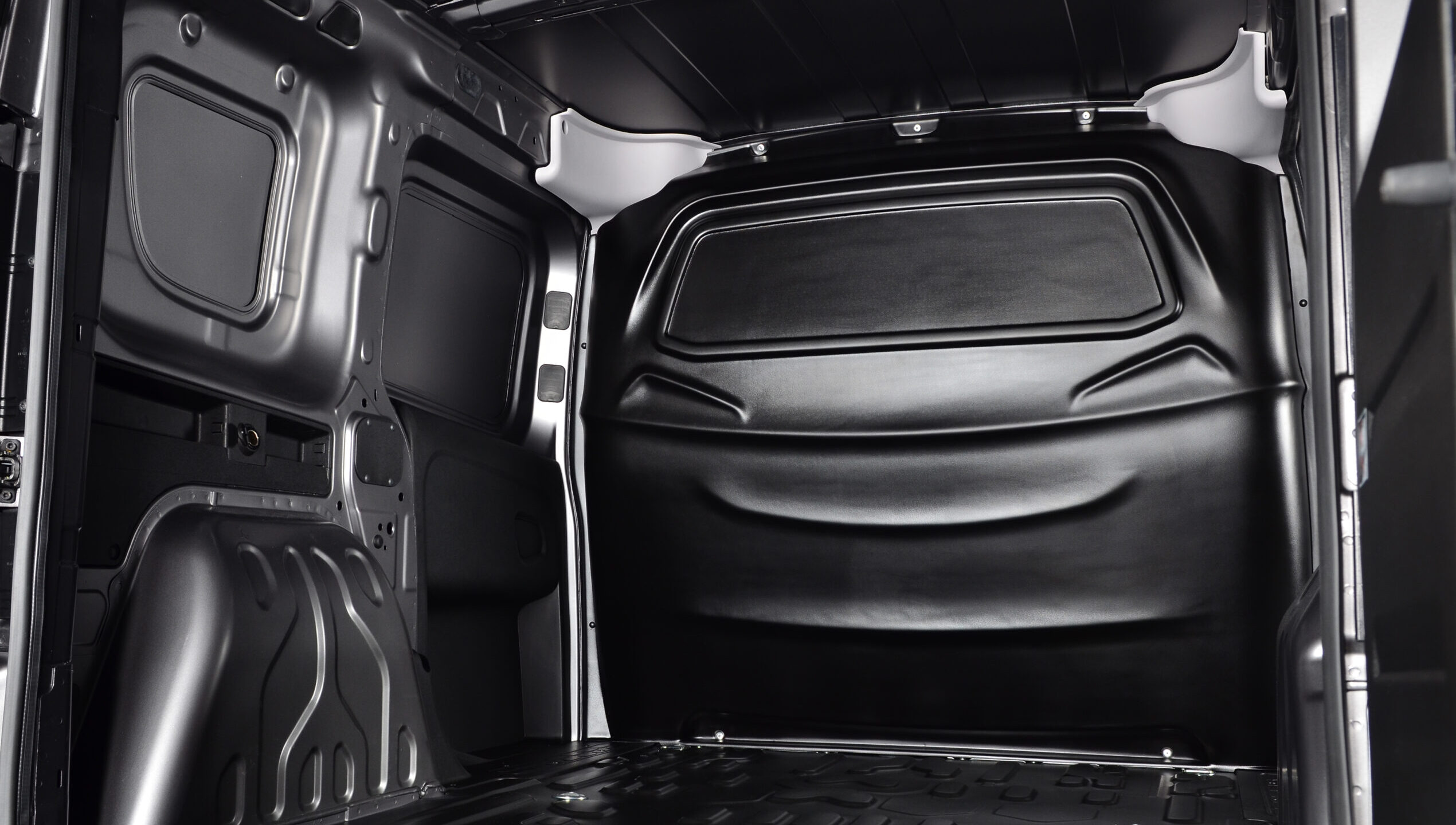 LOAD AREA PROTECTION
In addition to the Crew Cab, we develop load area packs. A load area pack offers both protection as well as functionality and is specifically designed for the vehicle to assure a perfect fit.
Practical storage pockets in the sidewall offer space to store small objects, the robust floor ensures protection of the base vehicle and the functional tie-down rails allow for cargo to be secured safely.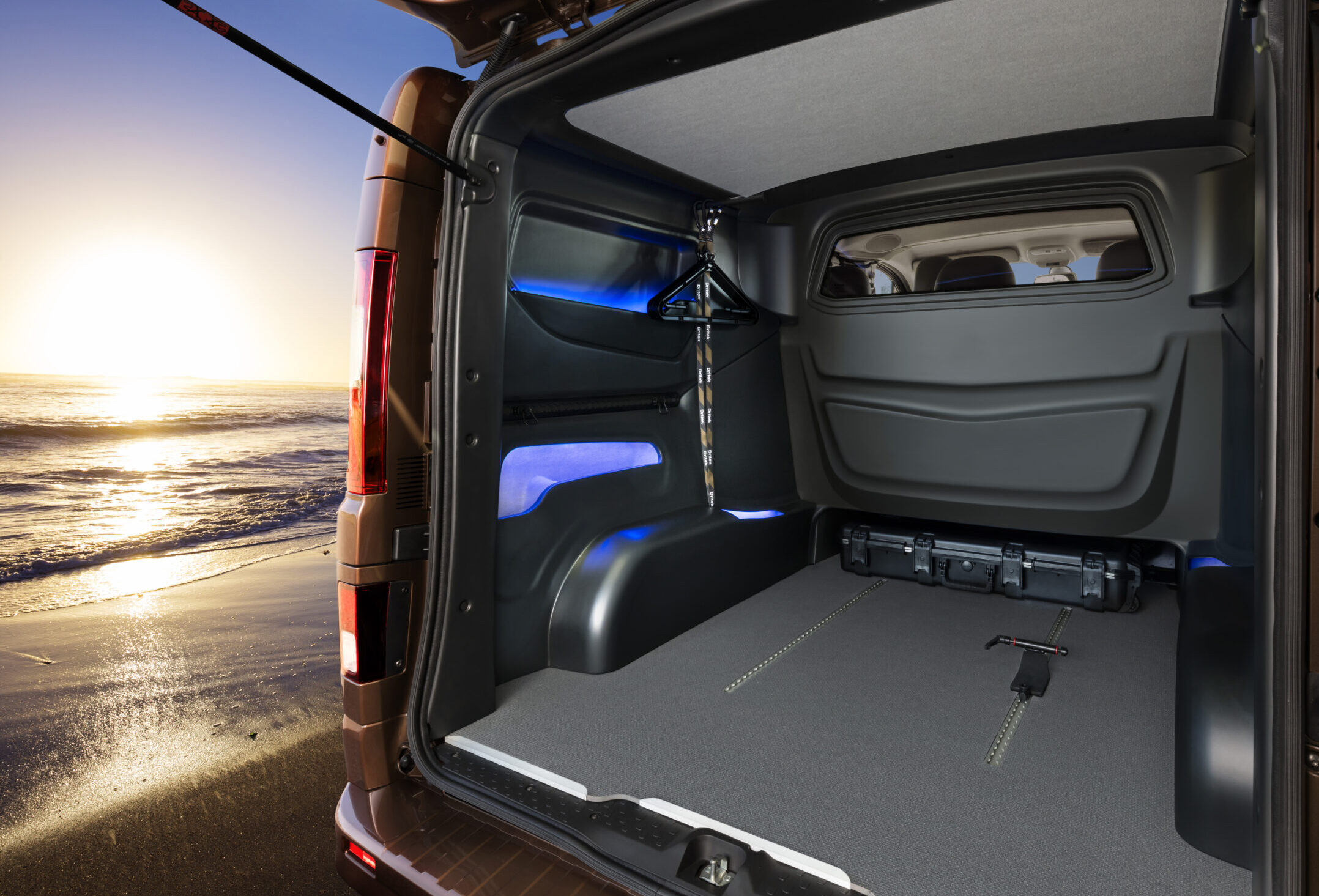 VAN CONVERSION
By modifying passenger cars, fiscally attractive company cars are created. Depending on type, vehicles are fitted with blanking panels, partition walls, flat loading floors and side wall finishes.
An attractive design and high level of finish are features of the Van versions developed by Snoeks Automotive. The design language of the original vehicle is followed seamlessly in all aspects.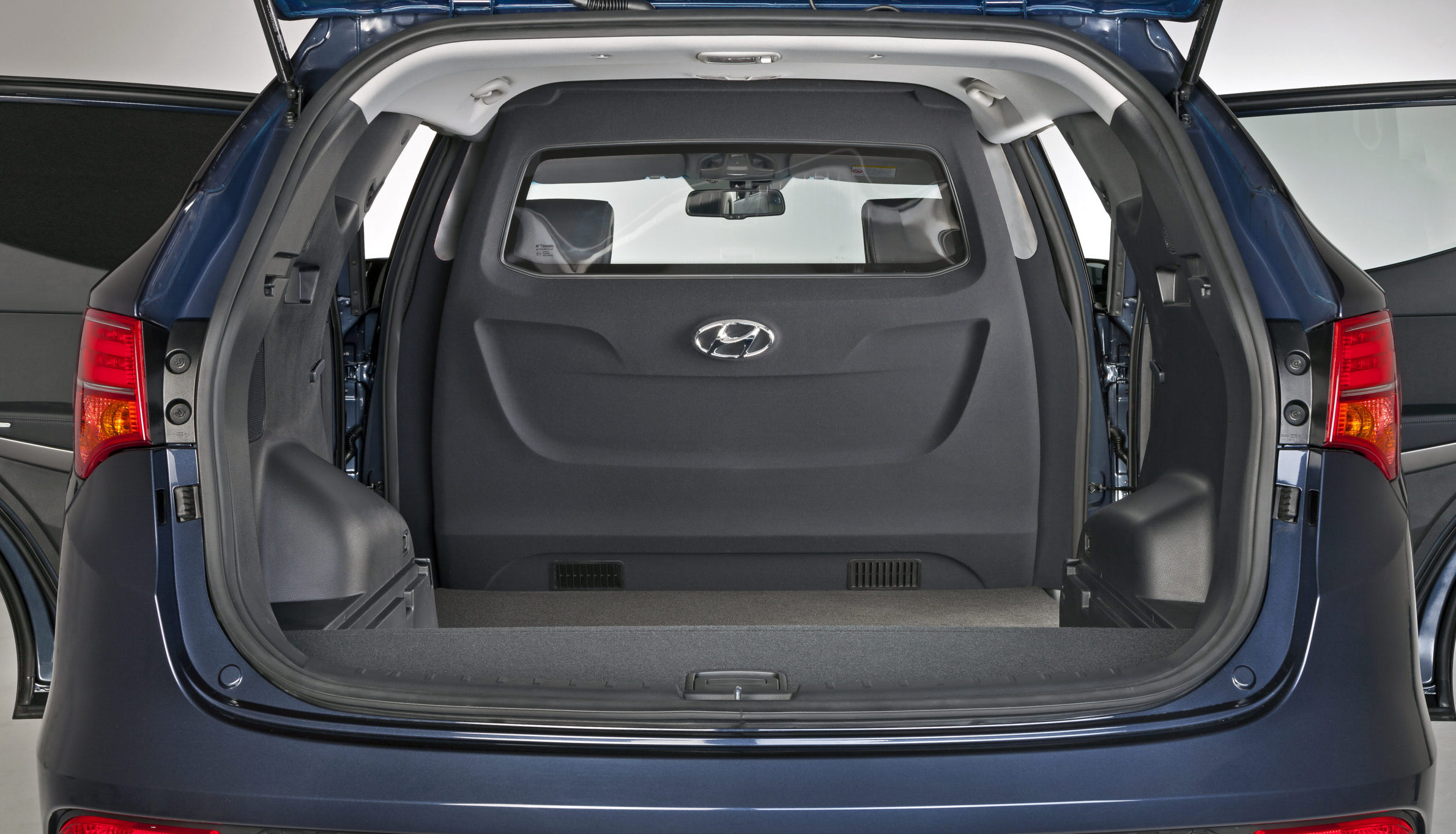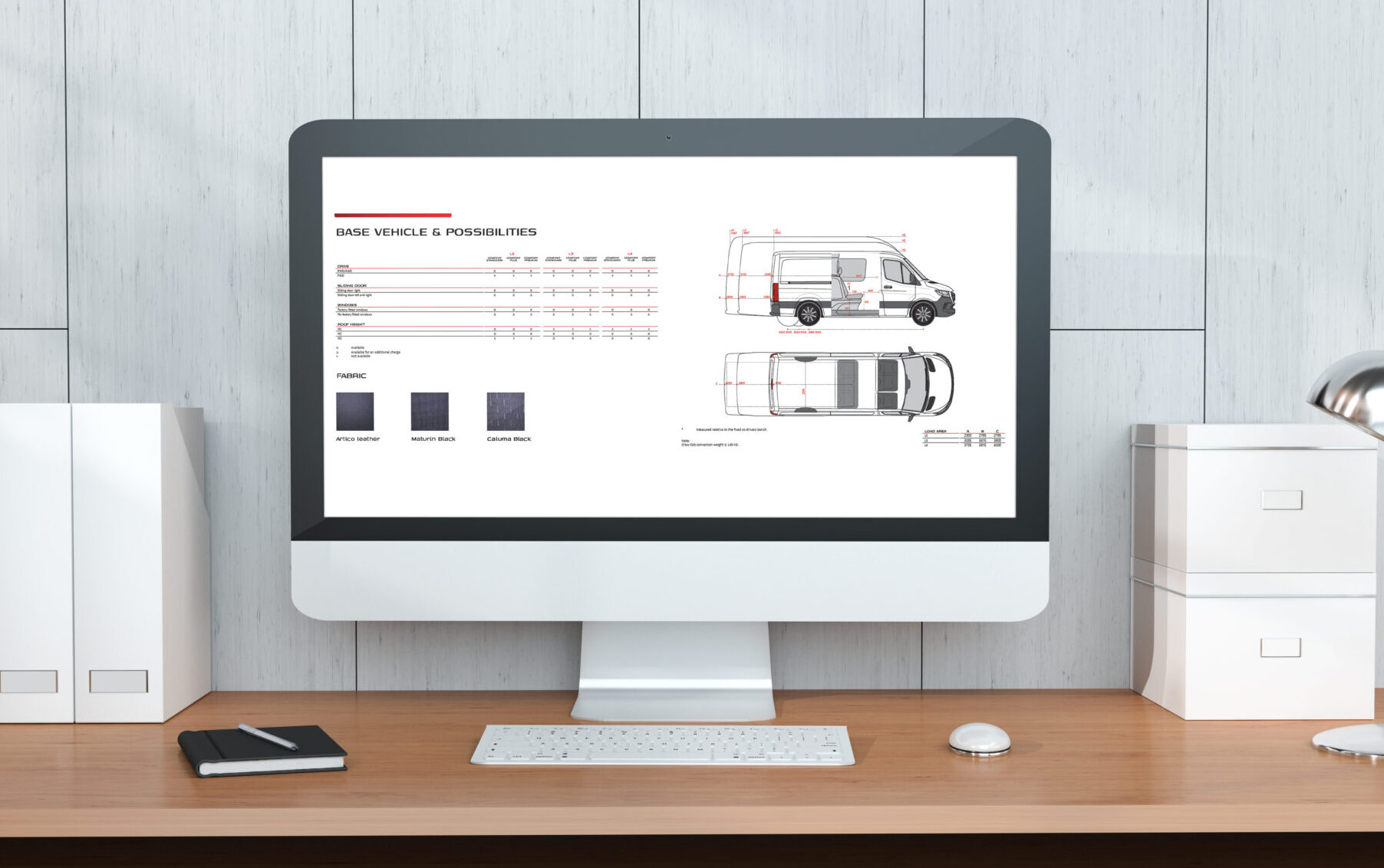 Product Information
In our Marketing Portal you can download all available brochures, price lists and (HR) images of our current product range.
Marketing portal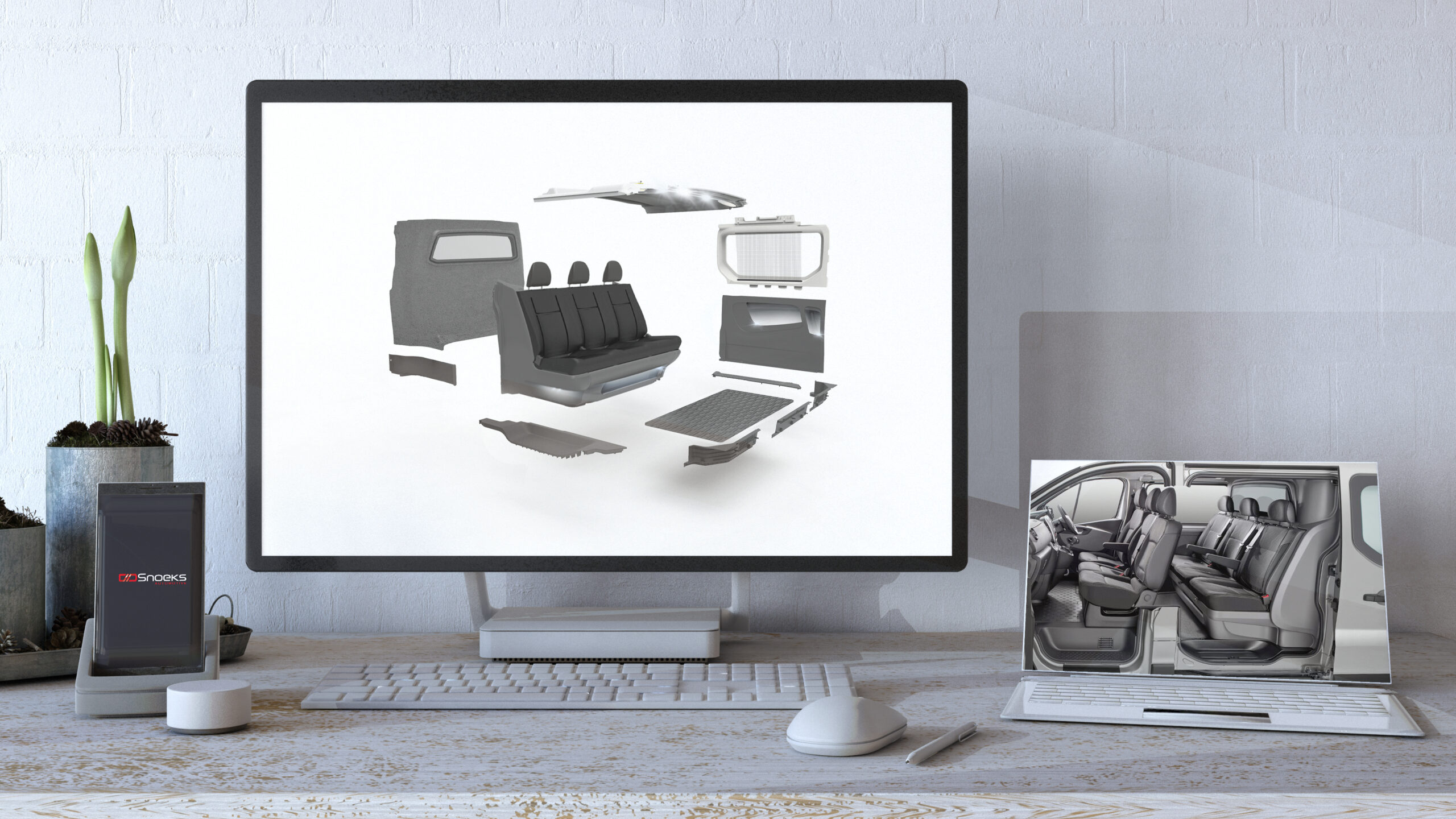 Product Configurator
If you are interested in a Snoeks modification concept, you can configure our products in our Customer portal.
Customer Portal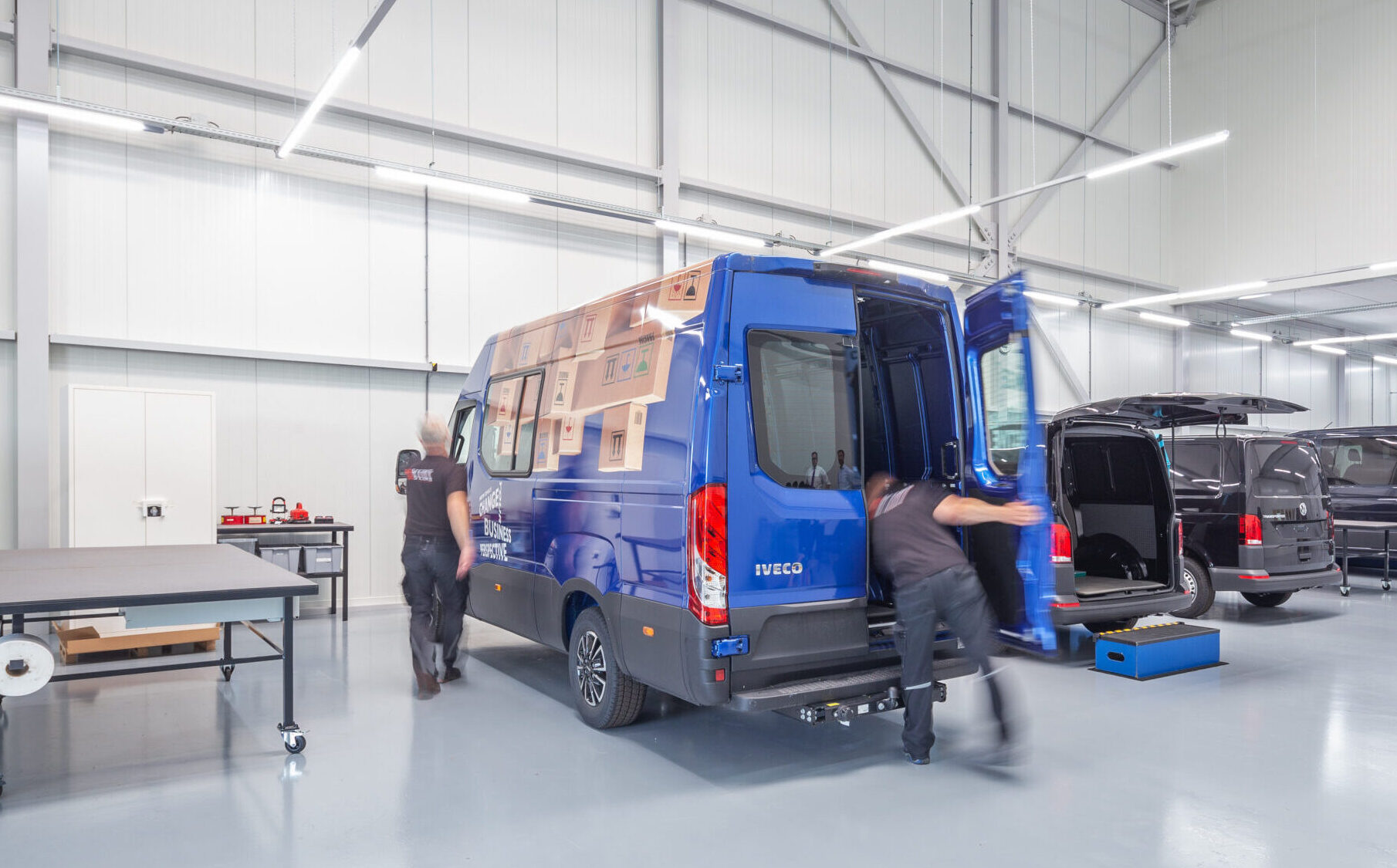 Snoeks local services
The Snoeks Service Center network consists of 110 trained and certified conversion partners throughout Europe and the US.
SSC Network