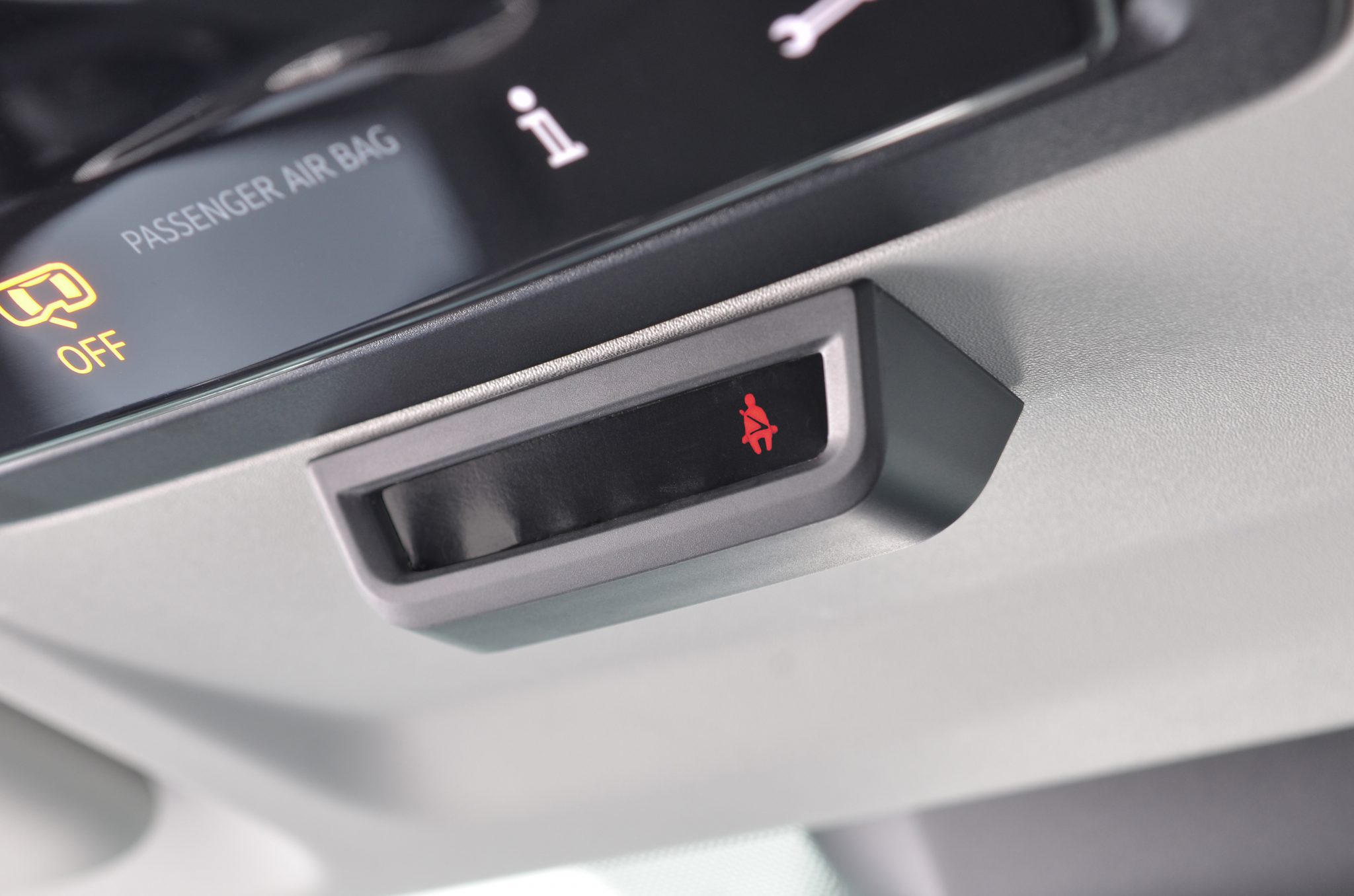 Snoeks Crew Cab – Safer than ever before
For Snoeks the comfort and safety of your passengers is one of the leading factors in the development of our products. A seatbelt for each passenger was already our standard. Now we have complemented this with a Seat Belt Reminder system. As of to date, all Snoeks Crew Cabs can be ordered with this added feature.
According to the new European ECE-R16 regulations all Light Commercial Vehicles registered after September 1st 2021 have to be equipped with a seatbelt detection system on all seating rows. Visible and audible signals are warning you whenever seatbelts are not being used. We have developed two variants of our Seat Belt Reminder system – either fully integrated in car management systems for OEM ordered vehicles or semi-integrated for after-fit solutions.
Fasten your seatbelts and get ready for (safe) take-off!