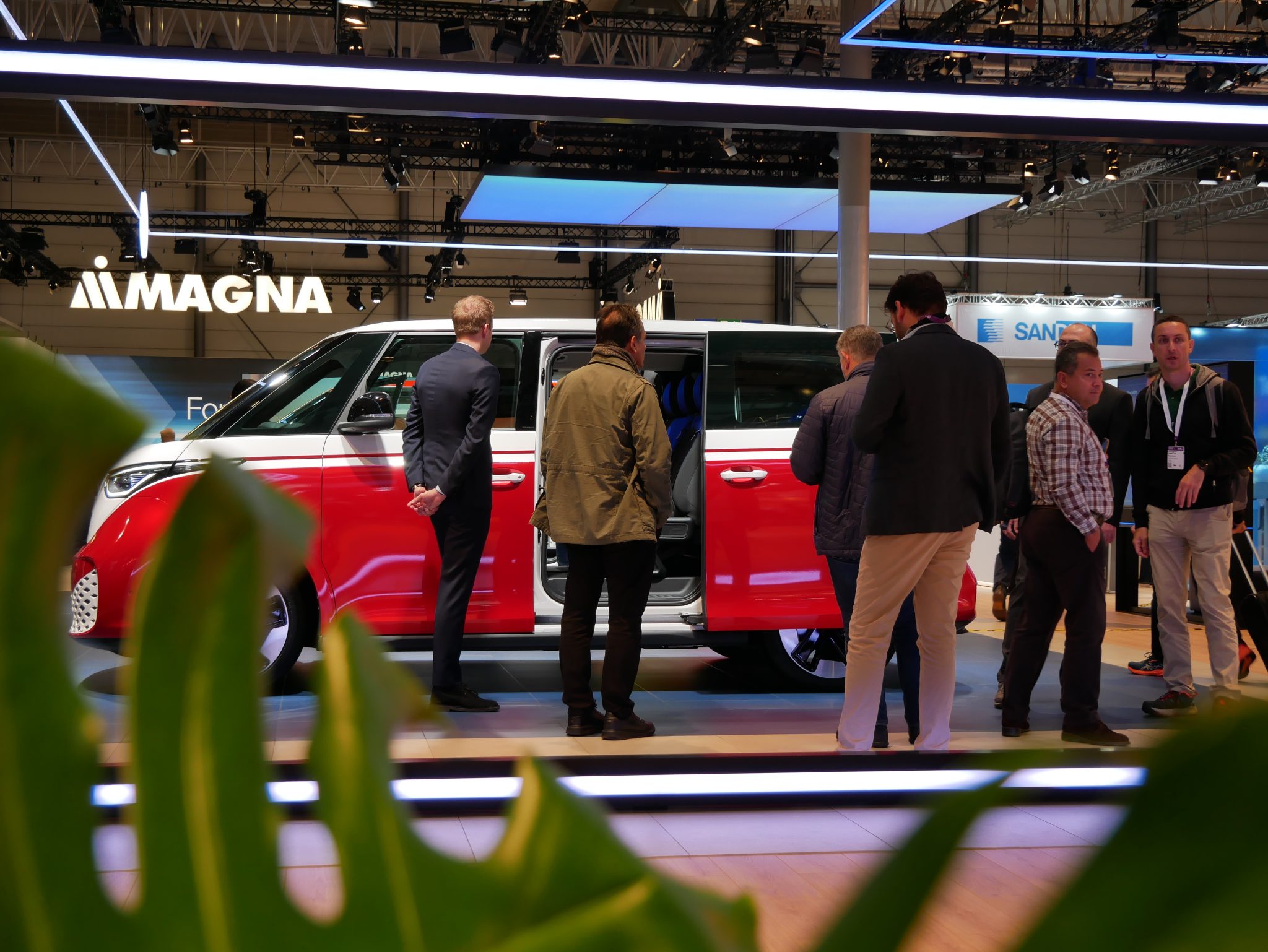 Snoeks launches two new mobility concepts!
Snoeks Automotive launched last week at the IAA Transportation 2022 in Hannover two sustainable world premieres within its specialty – transportation concepts aimed at the optimal combination of transporting goods and passengers in vans.
In close cooperation with Volkswagen Commercial Vehicles, the ID. Buzz Cargo e-Flex has been introduced. This flexible transport solution is the perfect match for the electrically powered ID. Buzz Cargo the "International Van of the Year." The innovative concept has a fully electric operated bench and partition in three positions with which Snoeks has created a breakthrough in the market. This is an excellent example of how Snoeks is able to take "Merged Perfection" to the next level.  The concept was very well received by visitors to the show.
An important theme at the IAA was the transition to hydrogen-powered cars, the Hydrogen Vehicles (HVs). Snoeks also presented a sustainable concept for these vans: the Opel Vivaro e-Hydrogen FlexCab.
In addition to these firsts, Snoeks also showed several of its double cabs within all market segments, both in a fixed and flexible form in models from Volkswagen, Ford, Renault and Iveco.
As a partner, concept developer and supplier, Snoeks works with all van manufacturers and importers in Europe and the United States