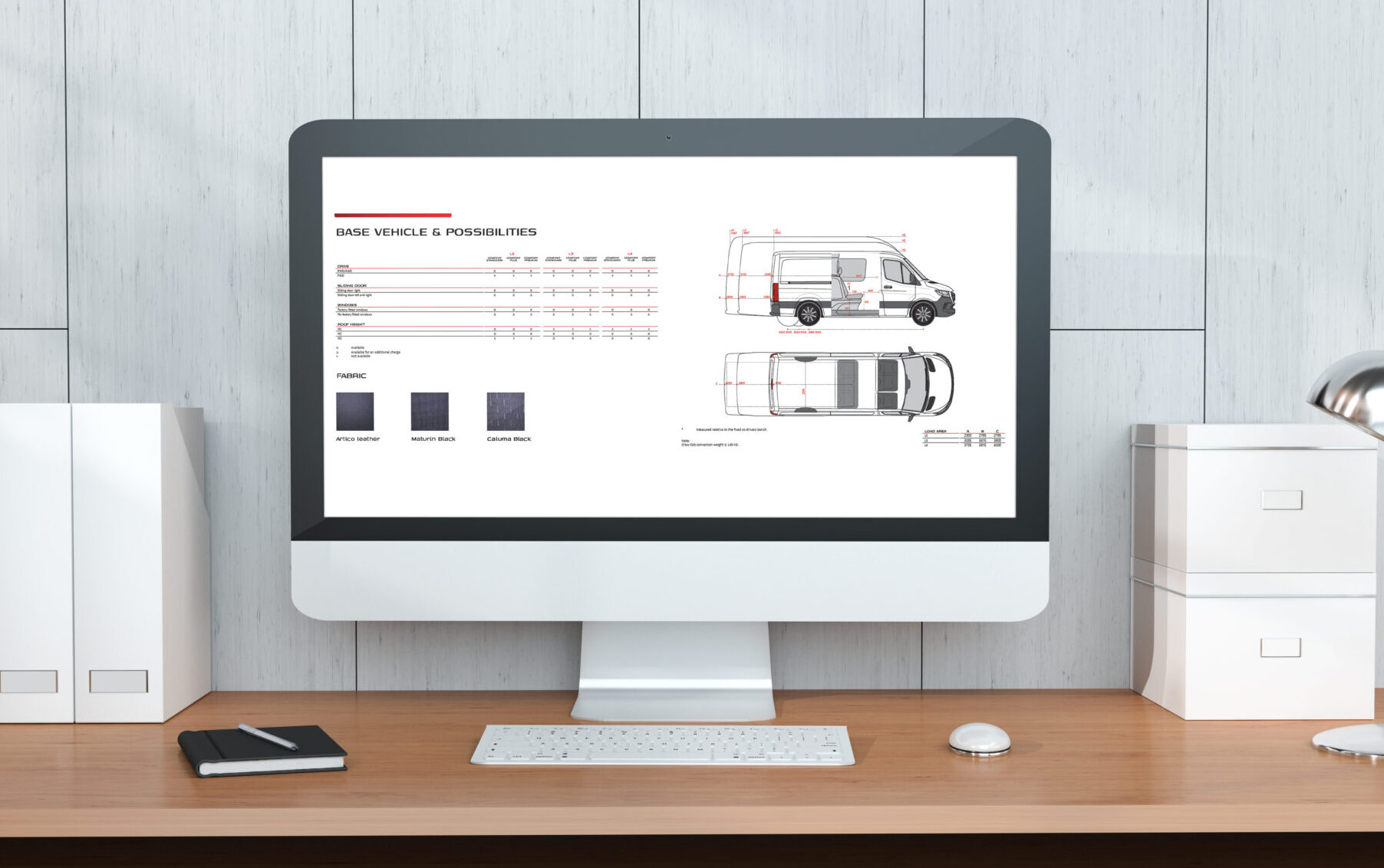 New: Snoeks Marketing Portal
We have a wealth of product information that we would like to share with our partners. To make this as simple as possible, we have developed the Snoeks Marketing Portal. Here, all marketing assets are available on one central location, ready for you to use.
So, are you looking for a product brochure, price list or images to inform your customers or update your website? Then the Snoeks Marketing Portal is the place to go!
What can you find on the Snoeks Marketing Portal?
• Always the most recent brochures, images, videos and price lists;
• A clear overview of the Snoeks product range;
• High resolution images for creating your own Marketing assets;
• Instantly useful information to show to your customers.