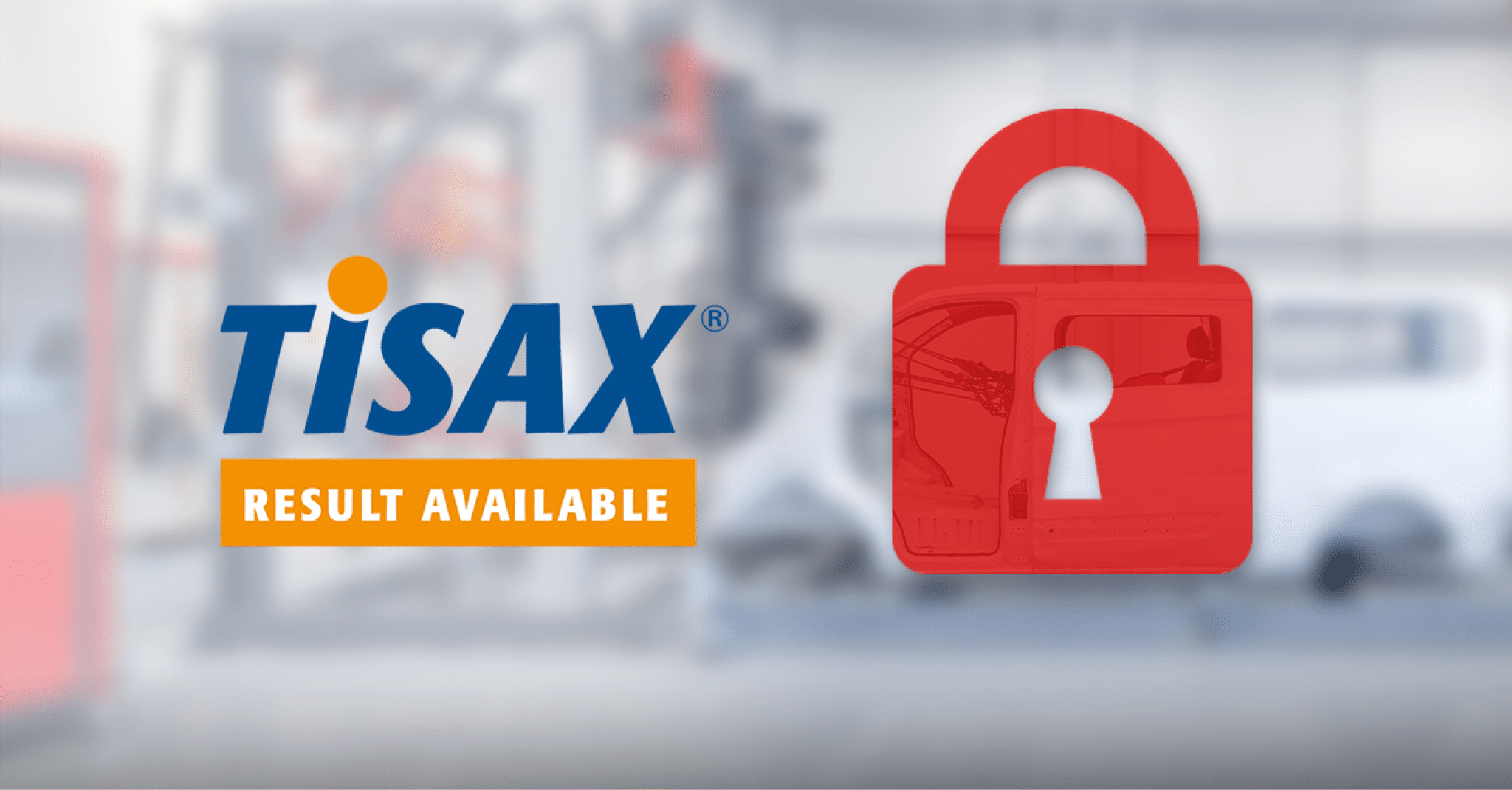 Snoeks achieves TISAX label!
We are proud to announce that Snoeks Automotive has obtained the final label for Trusted Information Security Assessment Exchange, or TISAX in short, as of January 2023. A label that is becoming the new standard in the automotive industry when it comes to information and prototype security. Having this label demonstrates our commitment to further professionalizing the organization and with that further unburdening our OEM customers. 
By obtaining the TISAX label, Snoeks Automotive shows that its organization meets the highest standards in the field of information and prototype security in the automotive industry. We consider this to be a process of continuous improvement. This enables us to offer our customers, in addition to the most innovative interior concepts, the certainty that their information and prototypes will always be safe with Snoeks Automotive, for now and the future to come. 
With the TISAX label, Snoeks Automotive is taking the next step in seamlessly connecting its products and processes to those of its clients, in other words: Merged Perfection! 
If you would like to learn more about our TISAX label and the added value it could offer for your business, please do not hesitate to reach out to us. 
More information about the TISAX label can also be found here: https://enx.com/tisax.